Best Movies to watch on Amazon Prime 2019
Here are some of the best movies you can watch on Amazon Prime in 2019. Make sure that you add each one of them to your weekend watch list.
#1 Fantastic Beasts and Where to Find Them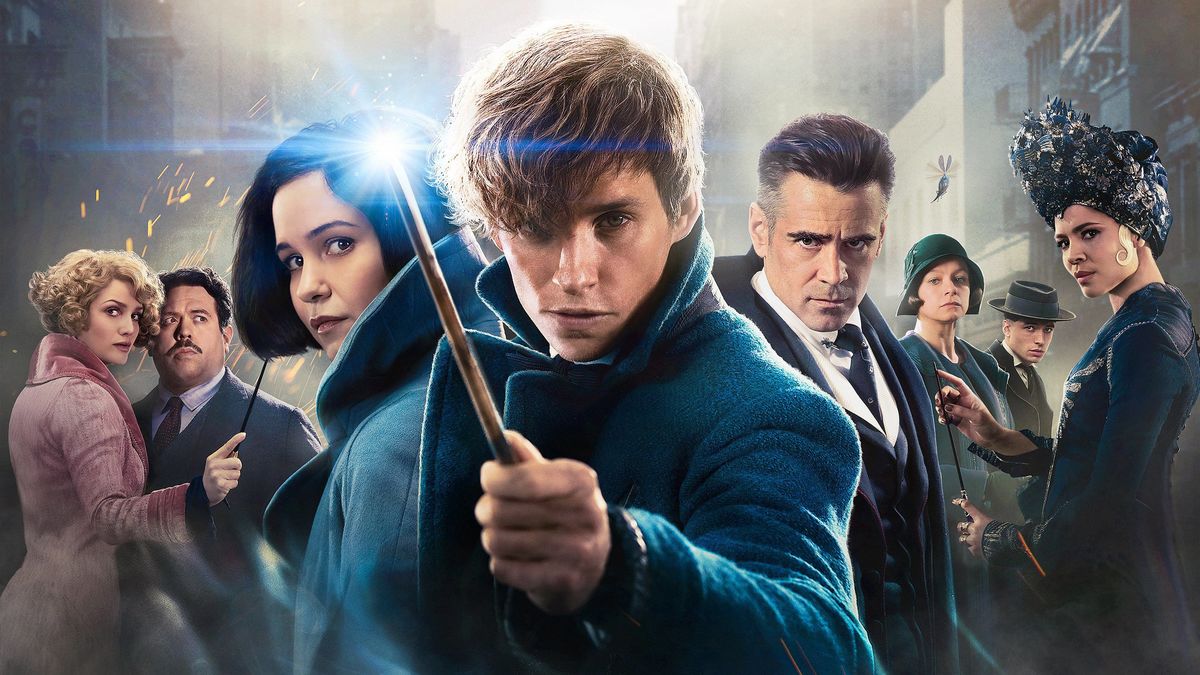 This is one of the latest and finest movies you will find on the streaming service. Fantastic Beasts helps you explore the extended Harry Potter universe and gives you a glimpse into the magical life of American witches and wizards. We are also introduced to a new awkward hero by J. K. Rowling- Newt Scamander and his bag of amazing beasts that he saves nurtures and breeds. A wonderful fantasy film for every age
#2 Mad Max: Fury Road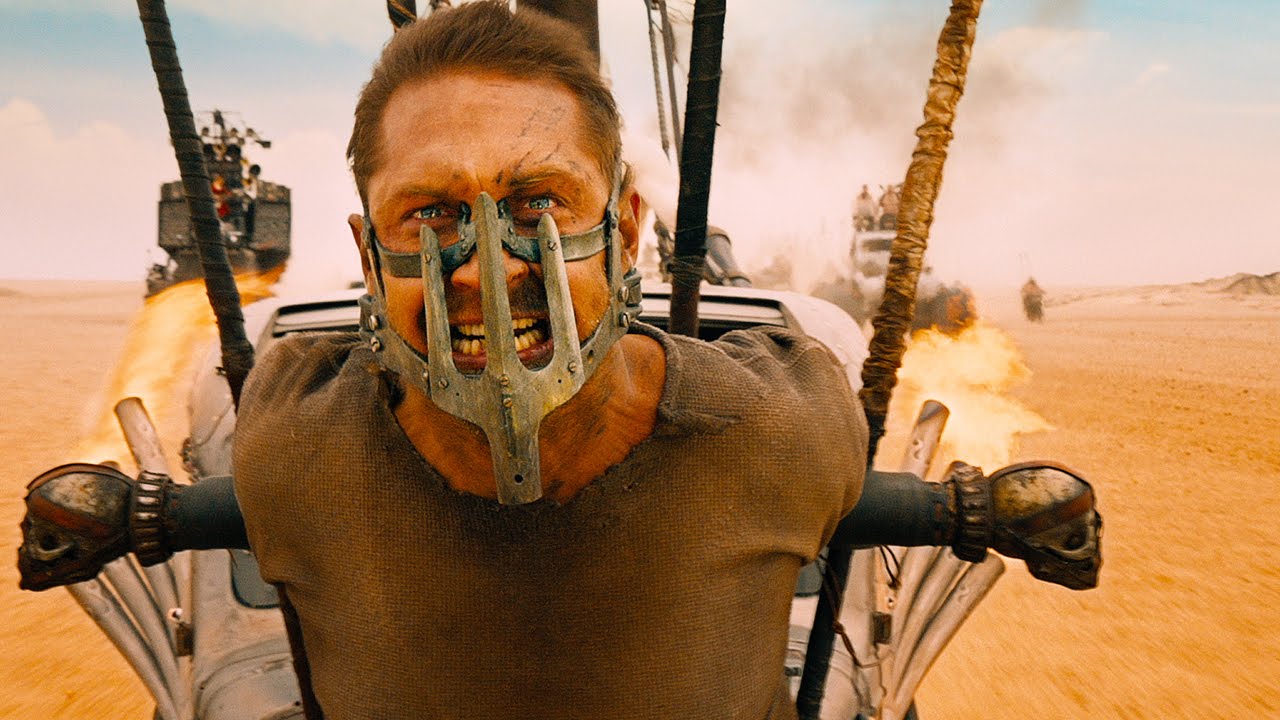 This action packed, Tom Hardy and Charlize Theron flick will transport you to a brutal dystopian future where every man is for himself. Hardy does his serious, silent, brooding job better than anyone else. Mad Max also features a shaven headed Theron has Furiosa, who will give you serious life goals and a lot of inspiration too. The more is a work of art but manages to thrill you along the way. A perfect watch for anyone who loves action
#3 An American Werewolf in London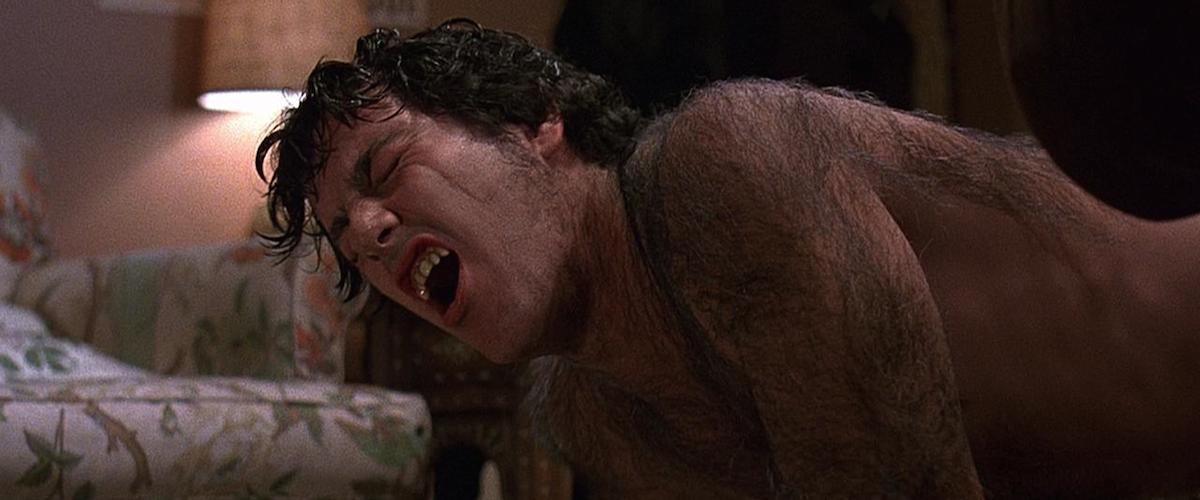 The horror genre got a new life thanks to this dark comedy-horror movie. The movie presents the terrifying transformation of a man into wolf which has helped it gain cult status. However, what is more intriguing about this movie is its humane side. The guilt of killing people and turning into a monster with no control over his rage, is the central theme of this movie. It is coupled with decaying human form but elevating human emotions that will make you feel uneasy yet sympathetic.
Also, check for the best horror movies on netflix which will thrill the s**t of you.
#4 The Hurt Locker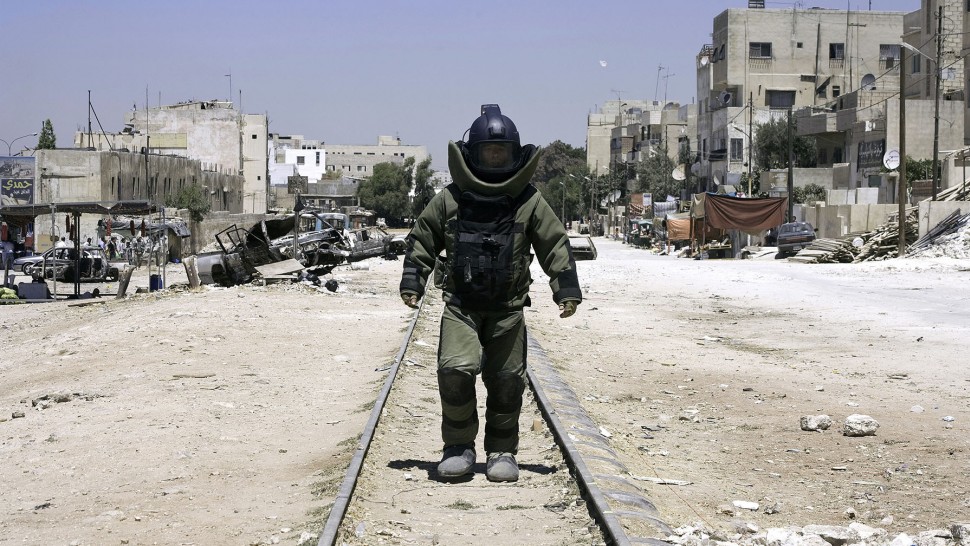 It is common to find war movies trying to portray overt sentimentality or preaching the 'right thing'. They could also be loaded with jingoism and unsubtle patriotism that may be a little too much to handle for many people. The Hurt Locker takes the road less travelled and brings to you a thrilling and explosive tale of the Iraq war. If you are truly looking for a war movie that doesn't disappoint with its peachiness, this is the movie for you.
#5 Interstellar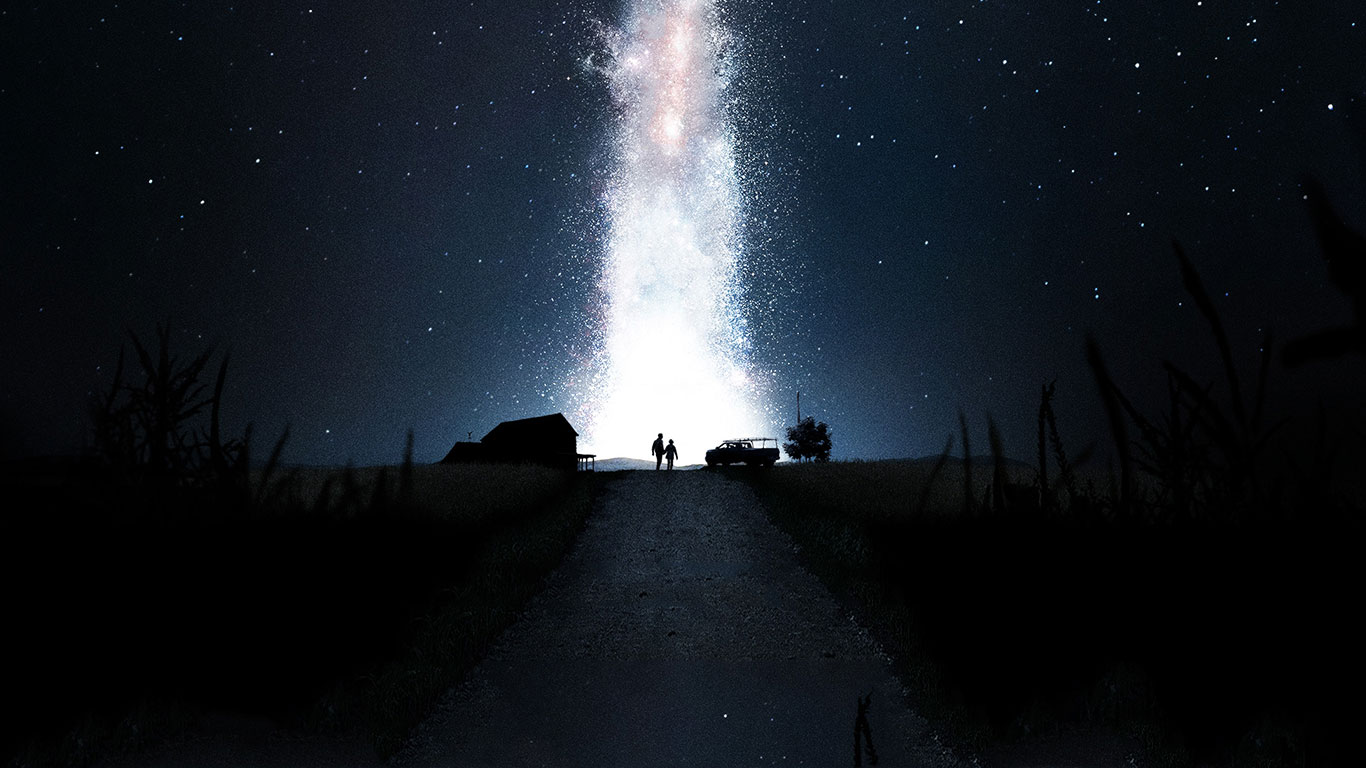 The movie is revered by film goers and even space enthusiasts alike. Interstellar brings to you a beautiful story of a team that goes on a near-suicidal mission to help find new homes for the people of earth. It brings in the most humane side of the team members, while bringing the most accurate description of space ever. The movie is brilliantly designed, and each shot brings a new philosophy, a new sacrifice, and a new revelation about space and time to the forefront. An amazing watch
#6 What We Do in the Shadows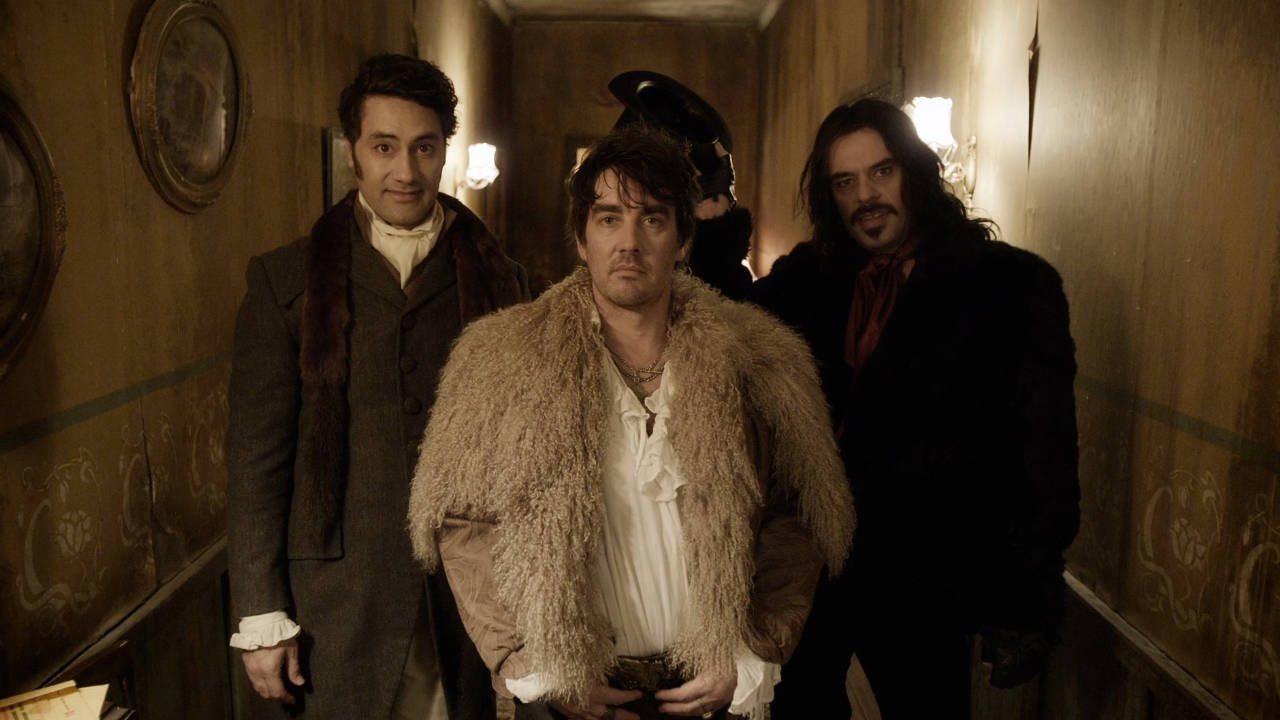 Everybody had had enough of lousy vampire movies, until this one came across. What We Do in the Shadows is a brilliant mockumentary that is filmed like a typical reality show. It doesn't take itself too seriously and brings to you an interesting ensemble of characters that you will love to watch again. This movie is a delightful watch for people who are vampire movie fans.
#7 The Hateful Eight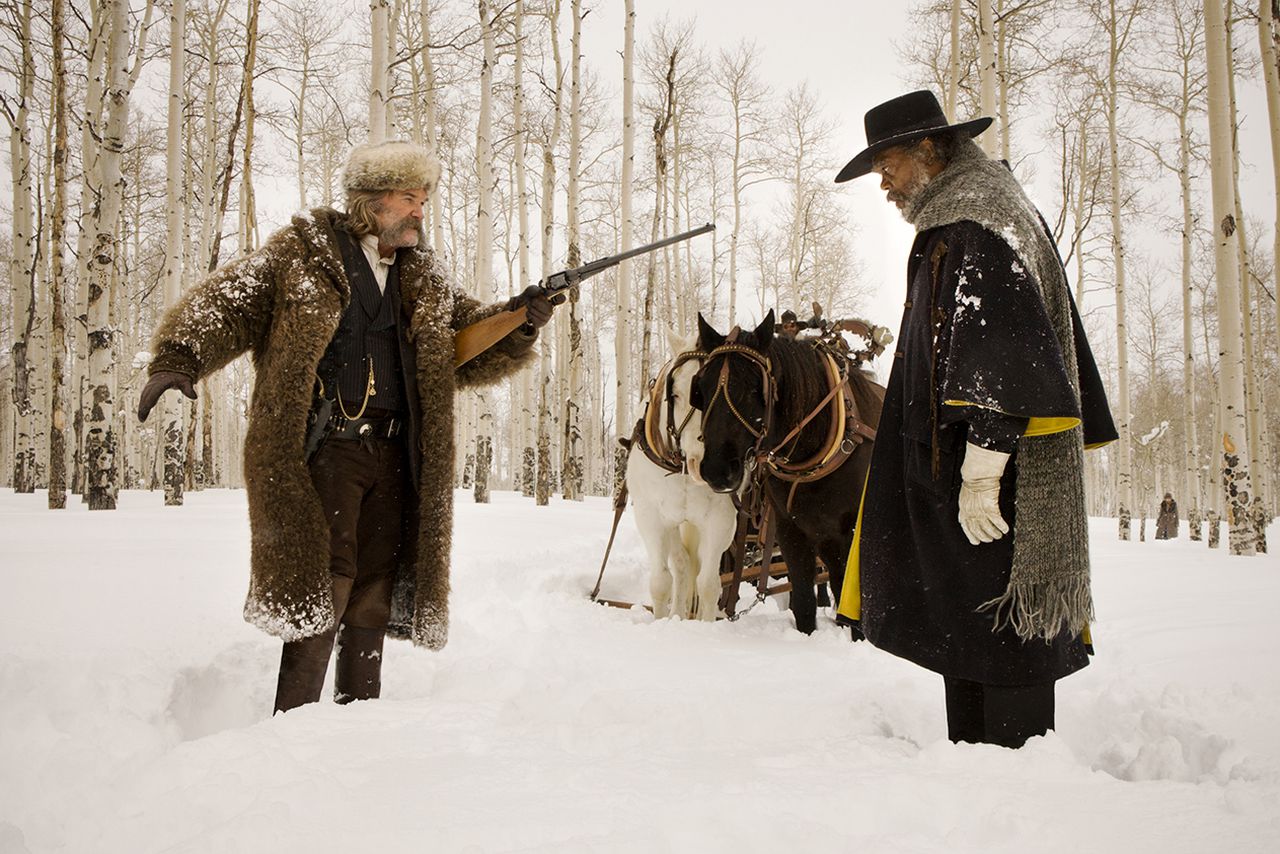 This movie is a classic western that is splattered with blood in typical Quentin Tarantino style. The movie features powerful performances by Samuel L. Jackson, Kurt Russell, and Tim Roth among others. The movie is perfect for Tarantino fans who are looking for a gory tale of the American Civil War blended with a mystery. It is quite an entertaining watch for everyone who enjoys a fresh new take on westerners.
#8 Creed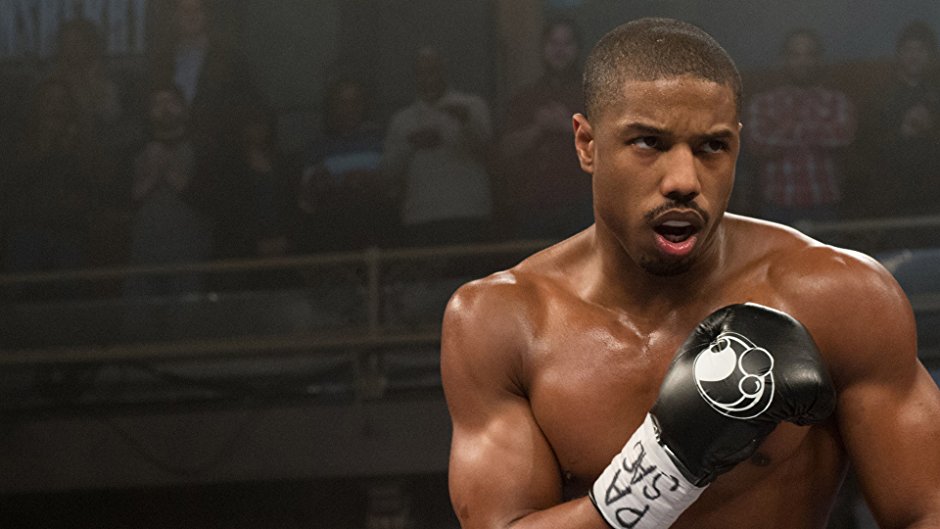 What could be the most realistic account of a celebrated athlete acting as a coach and a young boxer trying to fit in his father's shoes? It is Creed. The movie follows the same pitch of Rocky Balboa but doesn't quite linger on to anything else, but Stallone himself. The movie is inspirational because it focuses less on speeches and dramatic moments to create camaraderie between the principal characters. Instead, they share respect and bring to us the hard work that goes into making a champion. The movie also breaks racial stereotypes, bringing a man of color in a role that is usually assigned to a white man.
#9 Apocalypse Now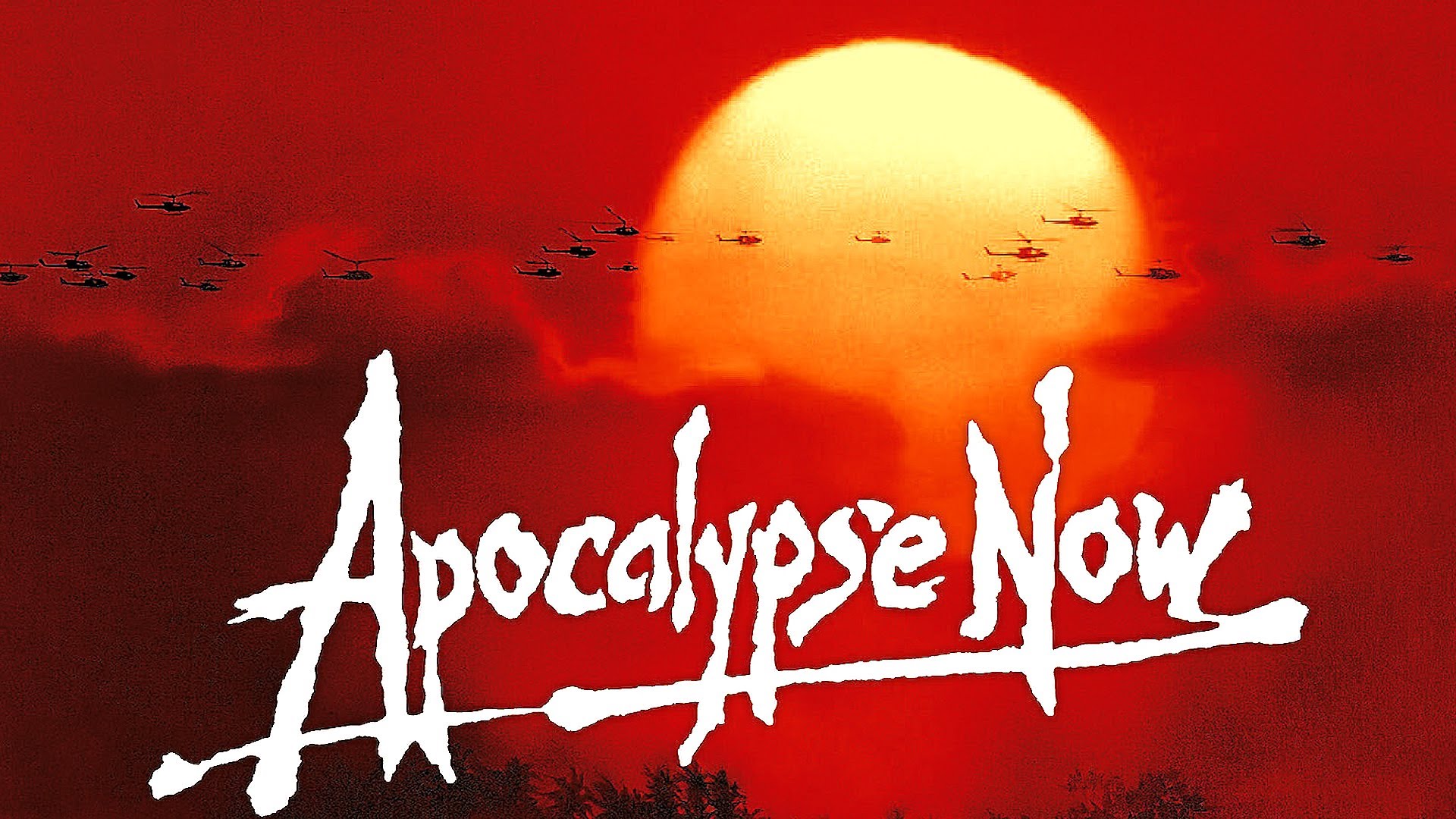 Regarded as one of the best war movies ever, Apocalypse Now takes you to a thrilling and scary journey of the Vietnam War. This epic war film takes you to an adventure never seen before. The plot follows Captain Willard as he is developing a plot to capture and kill a rogue colonel called Kurtz.
#10 Eternal Sunshine of the Spotless Mind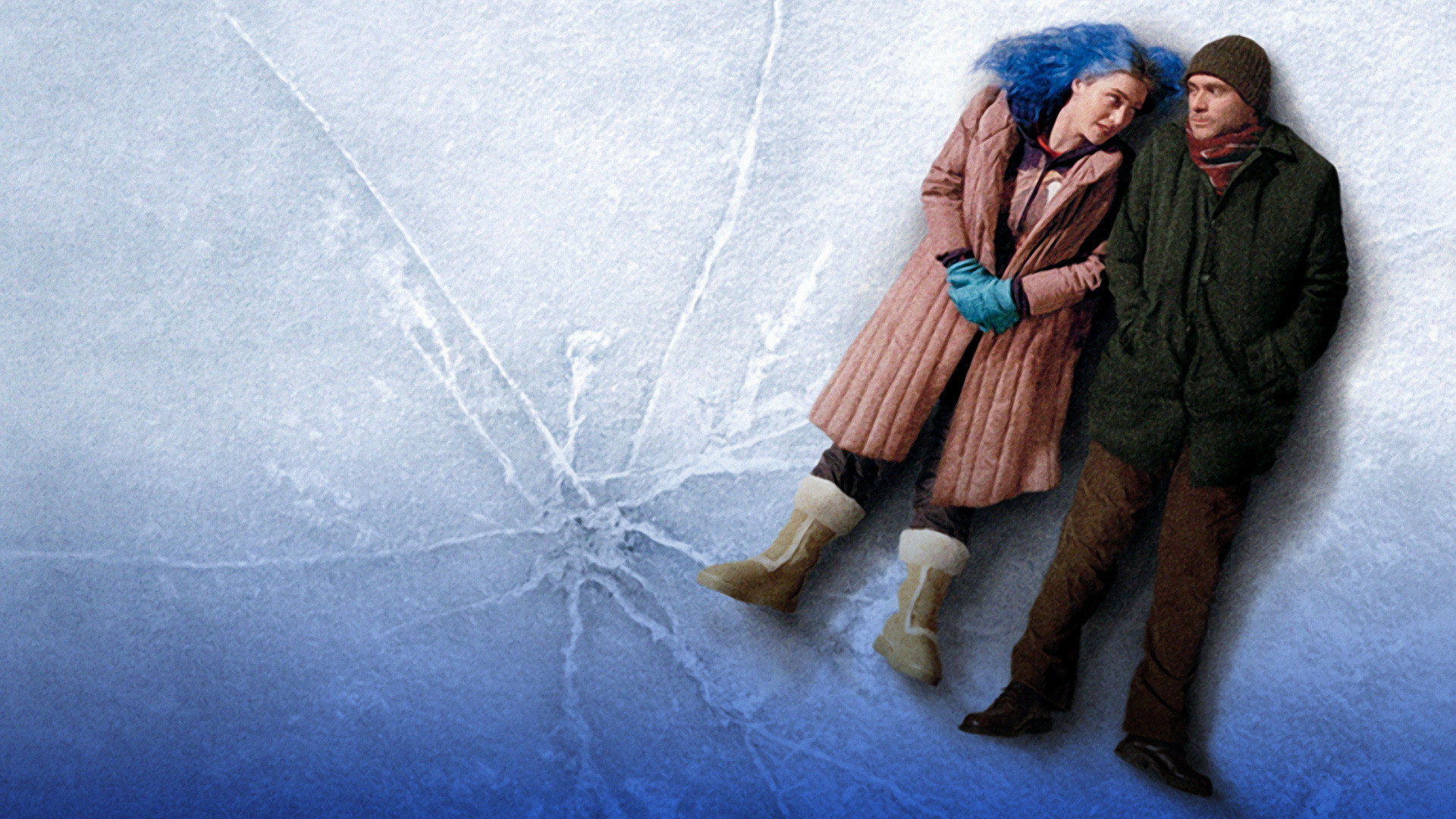 Regarded as a cult classic and Jim Carrey's best work till date, Eternal Sunshine of the Spotless Mind brings you a striking new philosophy to hold on to. Kate Winslet breaks up with Jim Carrey and gets all his memories surgically removed. The dominant themes of this movie include heartbreak and self-realization. It is dizzying but delivered the finest cinema you will see this year.
#11 The Greasy Strangler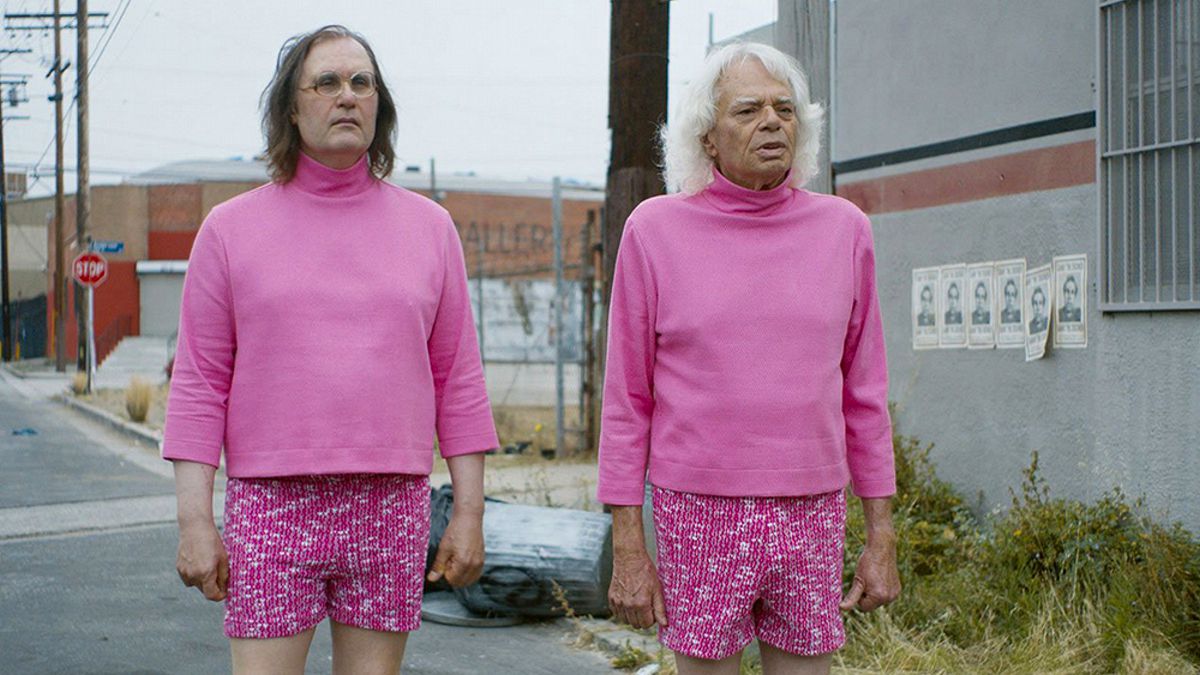 This movie is for people looking for an unconventional watch. This movie is so unapologetically unique and absurd that you will have to watch it twice to grasp the entire message of the movie. It doesn't try to be a clean and rosy cinematic experience for you. Instead, it combines exceptional storytelling skills and unticks all boxes related to conventional moviemaking. It is a masterpiece and must be enjoyed as such.
#12 Ex Machina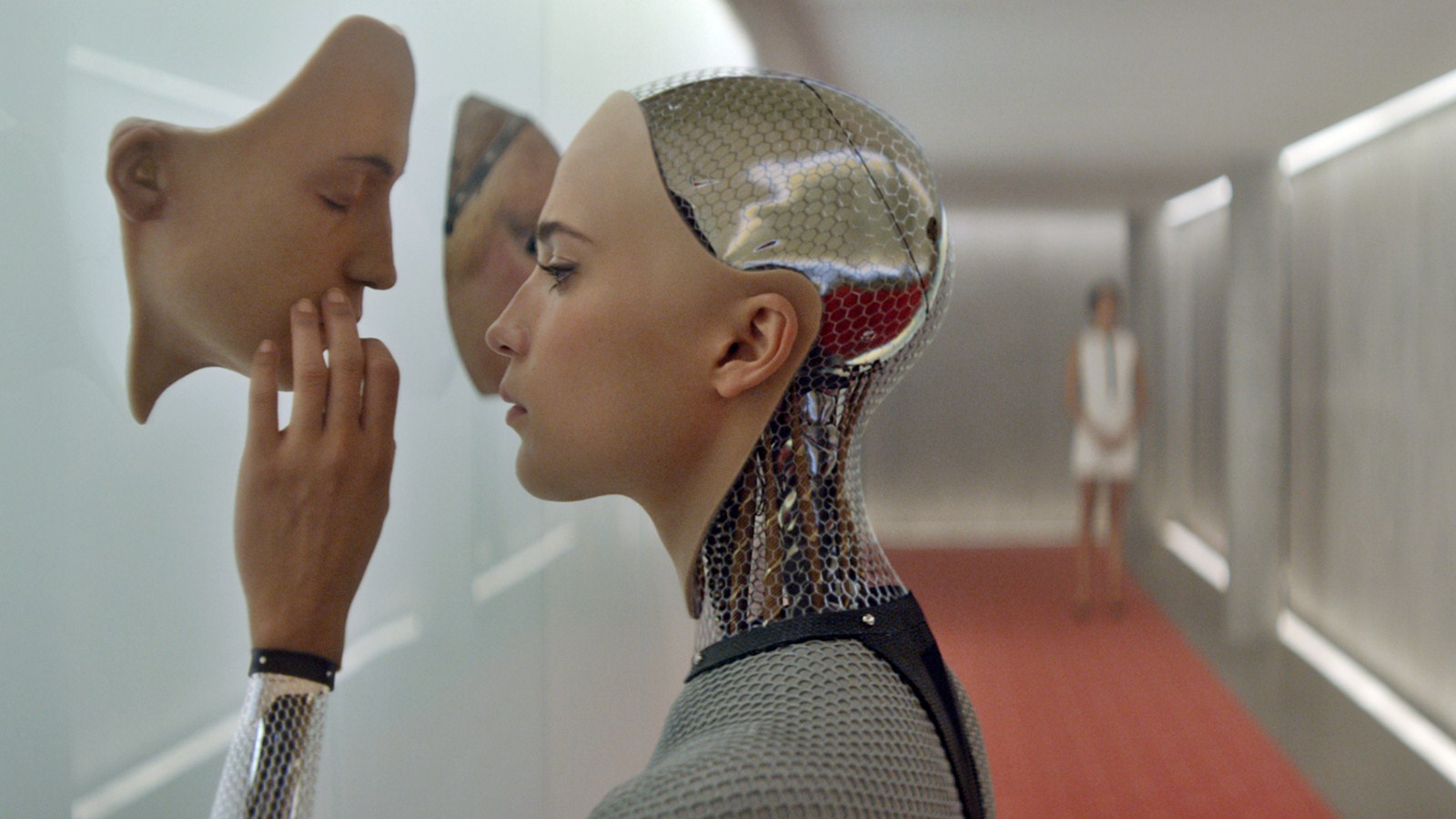 This beautiful and captivating sci-fi movie gets the genre rights and brings a breath of fresh air in the stale 'science meet human meet tragedy' trope. The movie isn't only successful in bringing out an advanced machinist future to the forefront but also performs a subtle commentary on gender roles and stereotypes. It has a spectacular visual appeal and makes for a great watch.
#13 The BFG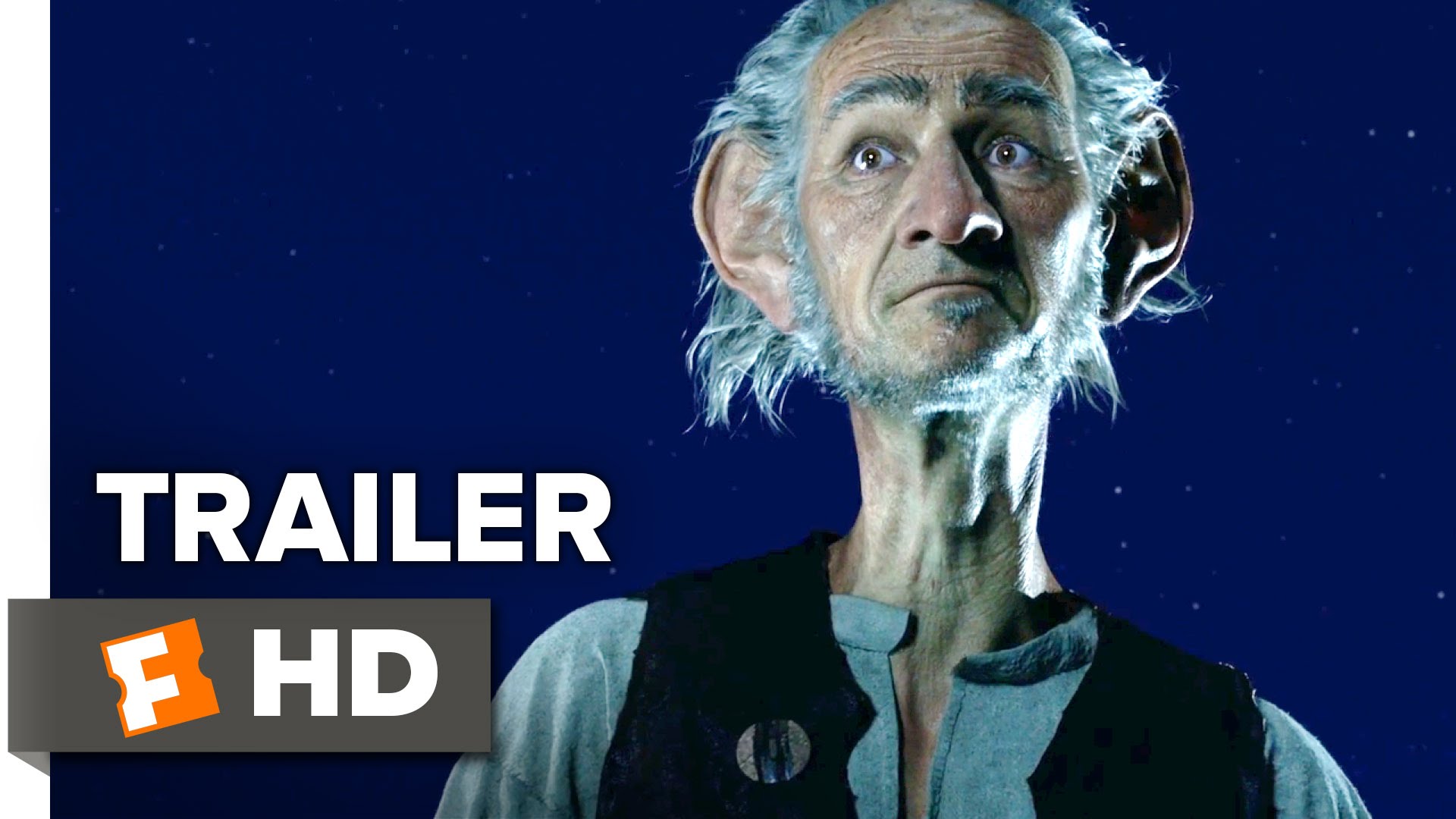 This movie is a fantastic representation of friendly giants and brings the most innocent sense of wonder when you are watching it. It is a visually spectacular film that makes you forget about all your issues and transports you to a new world of amazement. The BFG brings the finest animated work of Steven Spielberg and you can be sure that you are watching a classy masterpiece. It is a must watch for anyone who wants to go back to their childhood and relive that innocent phase of their life again.
#14 Anomalisa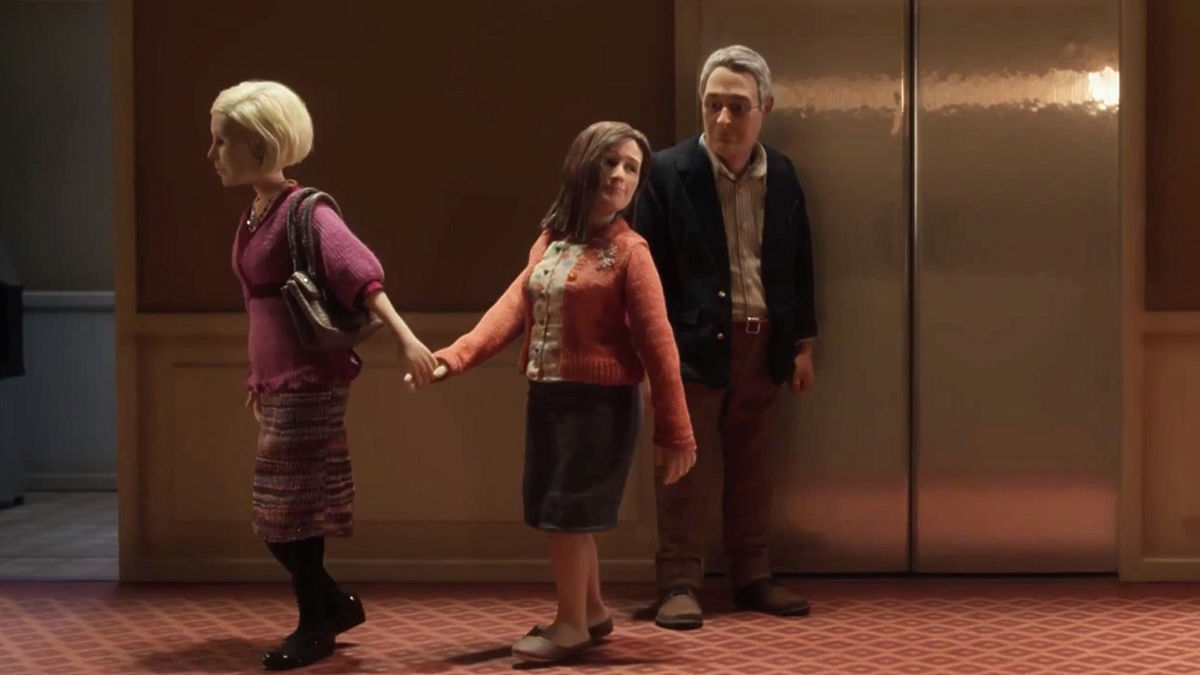 It is a tale like no other. One of the best works by Charlie Kaufman, this small movie will break your heart and bring the most fantastic sci-fi experience your way. One of the prominent themes of his work include loneliness (like in Eternal Sunshine of the Spotless Mind) and Anomalisa is not an exception. This movie pierces through your emotions and brings your most vulnerable, humane side out. The struggles in the movie are real and you will find a mixed bag of emotions, none of which are able to overshadow the central theme of the movie. However, it still manages to be a fun watch.
#15 Drive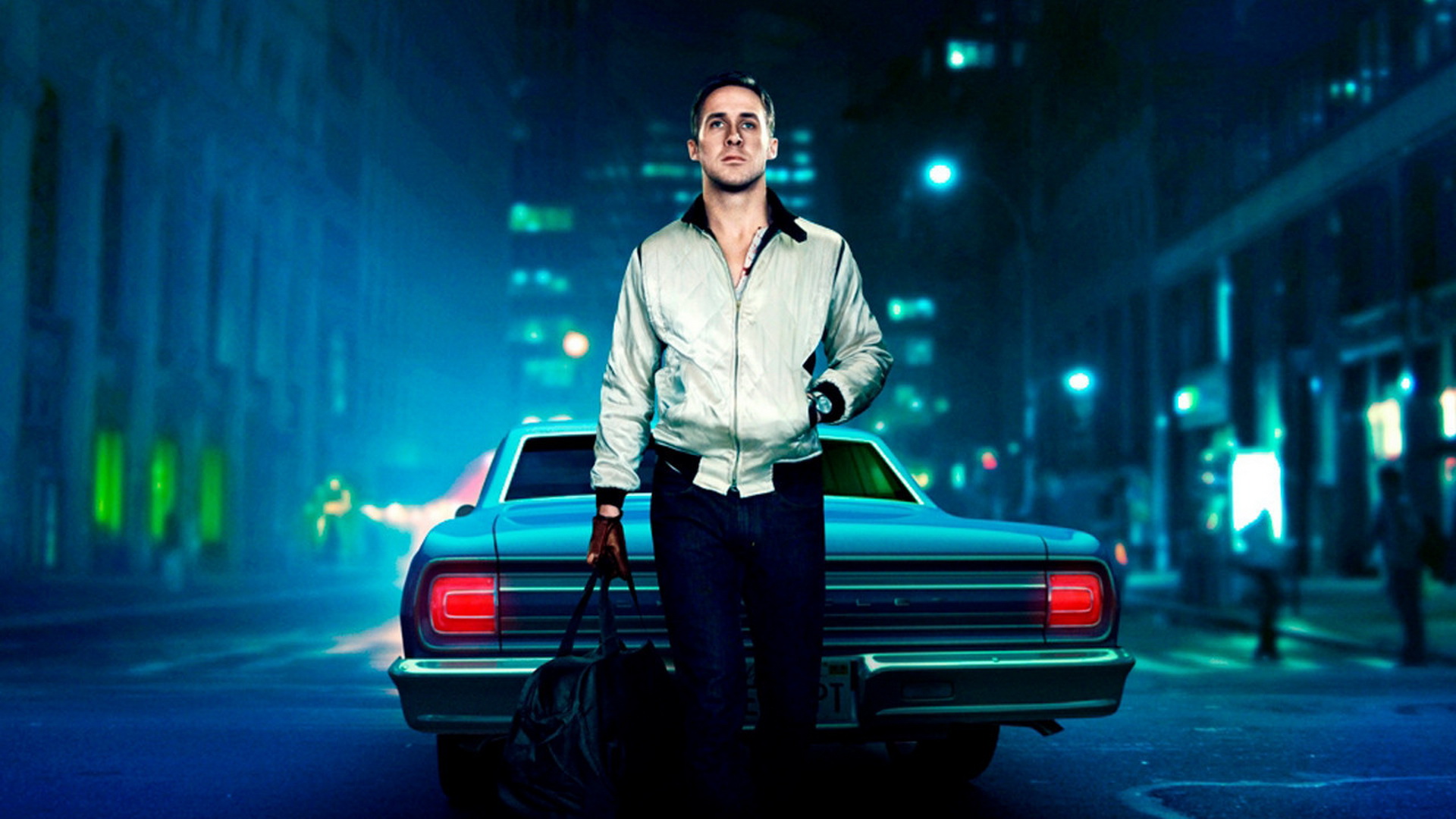 This movie featuring Ryan Gosling is considered one of the finest works of this decade. Drive comes with an amazing 80s score and brilliant cinematography and narrates the tale of a driver who used to be a stuntman. The movie brings to you a perfect noir genre experience and focuses on bringing the brilliant talent of Gosling around with lots of gore and bloodshed.
#16 Mission: Impossible- Rogue Nation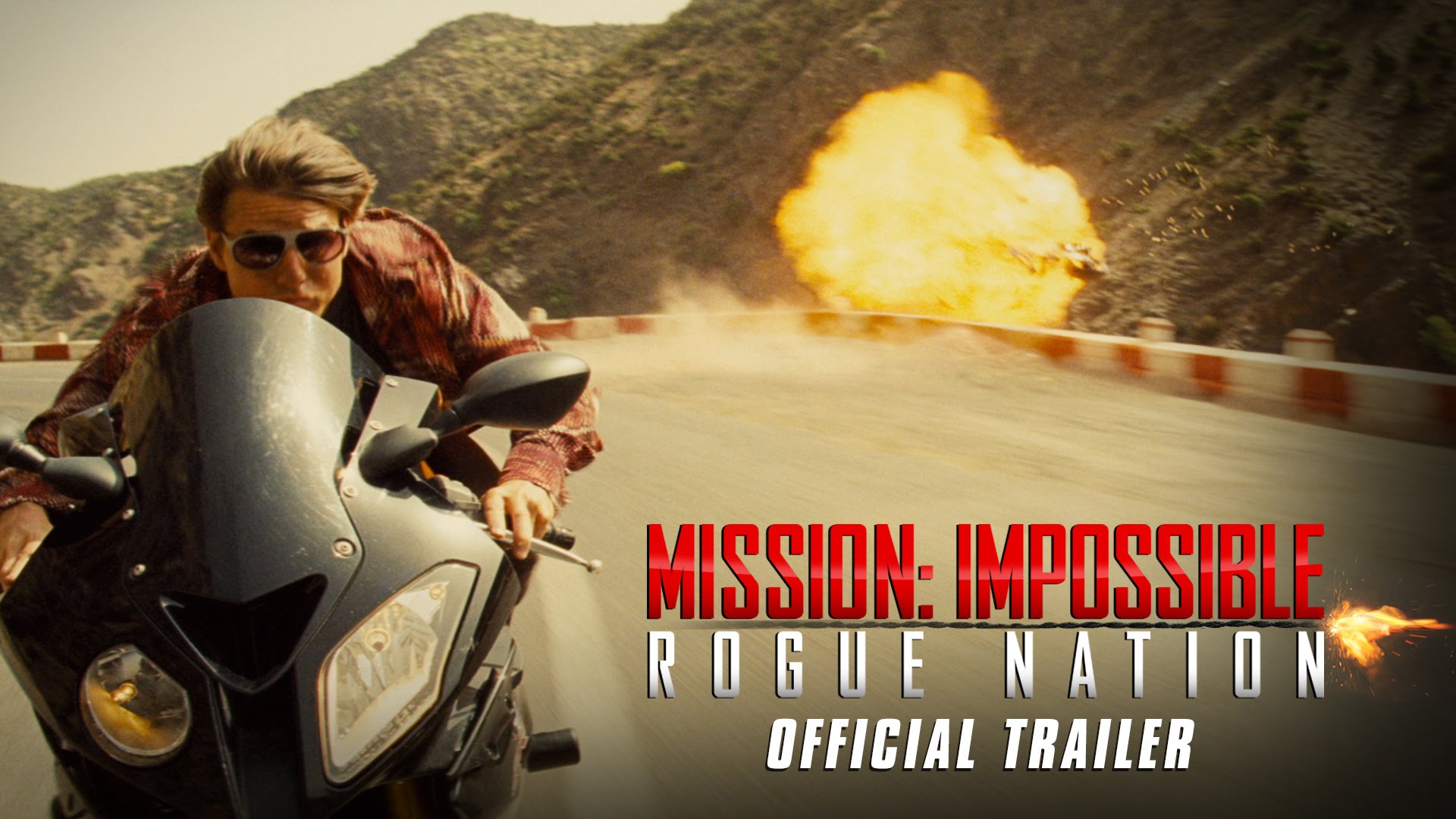 A thrilling watch for action and spy movie lovers, this Mission: Impossible movie brings out the best of agent Ethan Hunt while his agency is on the verge of getting shut down. There is a complex plot to murder top European officials and agent Hunt has decided to dedicate his time to expose a notorious criminal nexus. Though the plot of the movie isn't necessarily shy of flaws, the action does more than enough to fulfill the damage. You get a thrilling adventure your way.
#17 Iron Man
Superhero fans love this movie because it gave us a new, crazy, and witty superhero face in the form of Robert Downey Jr. This film provides the Marvel Cinematic Universe's most iconic movie till date that launched a series of movies and franchises. Downey Jr. brings to you the iconic Iron Man with all his wit, charm, and humor. He brings more depth and complexity to the character than an average billionaire jerk which is why you will love the movie.
These were the best movies on Amazon Prime in our opinion. What do you think about these movies? How many have you watched till date? Let us know in the comments below.