Your friend or brother has chosen you to be his best man.
Now you have the great responsibility of making a speech that will add more happiness and fun to the ceremony.
What a tough job!
A good best man's speech can make you shine; the groom feels great and brings life to the ceremony. Get nervous and make awkward jokes and the party is ruined for all.
Don't worry. We have a few great ideas that will help you give the best 'best man' speech.
Ready? Here is all you need to read to deliver the speech of a lifetime.
Don't want to read the steps? Lets skip to What to do when you arrive for the wedding?
Let's take a quick look on how to create the 'best man speech' speech!
The word calm down itself indicates us not to overthink and get nervous. Drink a sip of water (alchohol as well) and let the emotions flow out of your head.
Don't always try to improvise the things! There are somethings which are good when they are messy as your best friend is getting married and don't you want to make some good speech which they will remember for lifetime? Let your ideas flow on that peice of paper.
While making an outline you have gone through a lot of ideas. Well we don't wanna be a professor GELLER and bore people with the paleontologist knowledge. Let's do some sorting and make it short and simple.
Jokes are the important part in the speech. We just have to make sure we are in our limits and crack jokes when everyone laugh and think-a-like of your best friend. Also, don't go crossing line you may endup sitting home and drinking beer instead of dancing and enjoying in the wedding. LETS BE CHANDLER HERE!.
#5 Make it all about the groom
Also, make sure the speech is not just about you. Let's not forget we are at your best friend's wedding so add some points about them too.
Delivering the speech to 500 people is the difficult part. You might wanna structure the speech accordingly and adjust some jokes in the middle part and stuff.
Phew! we are done! All we need is to practice.
#8 Creativity in best man speech
Creativity is the key to success in best man speech. You can carry a paper and make a proper speech rather than memorizing and end up blank?
Best 'Best Man's Speech Ever?
#1 Calm down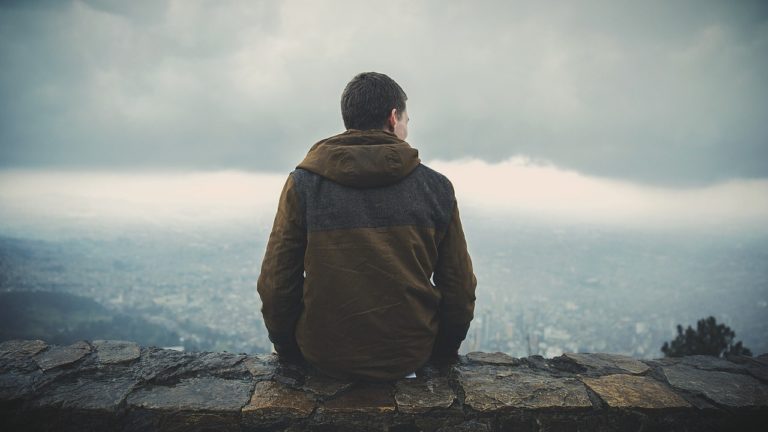 You don't have to think too much about the speech and get nervous. First, calm down. Sip some water. Reassure yourself that it is not a tough job and you can come out with flying colors. The more you stress about the situation, the worse off you will be. Many great speeches are ruined simply because the best man won't stop being nervous about the whole situation. CALM DOWN!
#2 Make an outline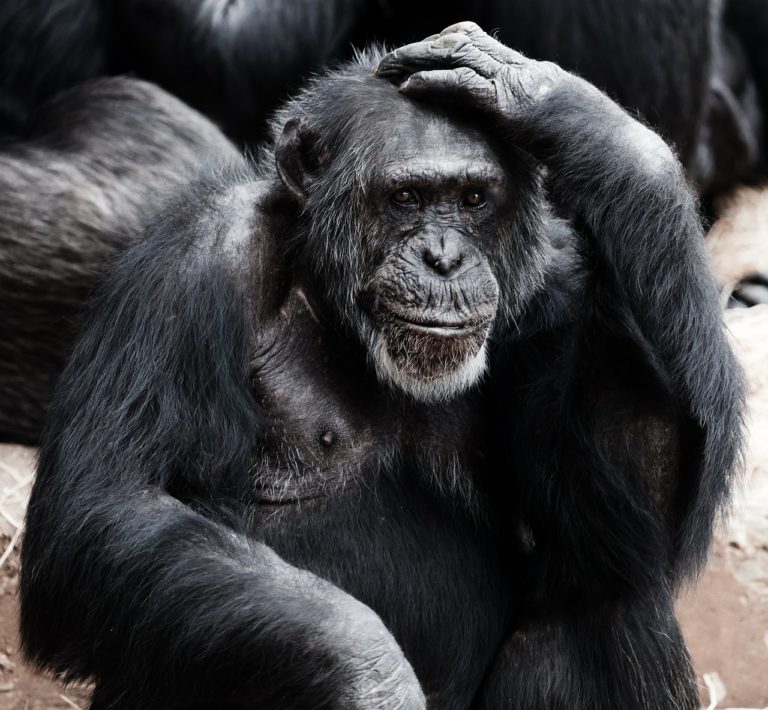 The biggest mistake that you can make is thinking that you can improvise. It is a great thing to pull off, but you don't want to leave everything to improvisation. It is always better to create an outline of what you are going to say. When you make the first draft of this outline, make sure that you let your ideas flow. Think about all the times you have shared and start including ideas in your outline. You don't have to start sorting your ideas just yet. Write them down till you can't think of anything else. Also look for best pick up lines for girls.
#3 Sort and edit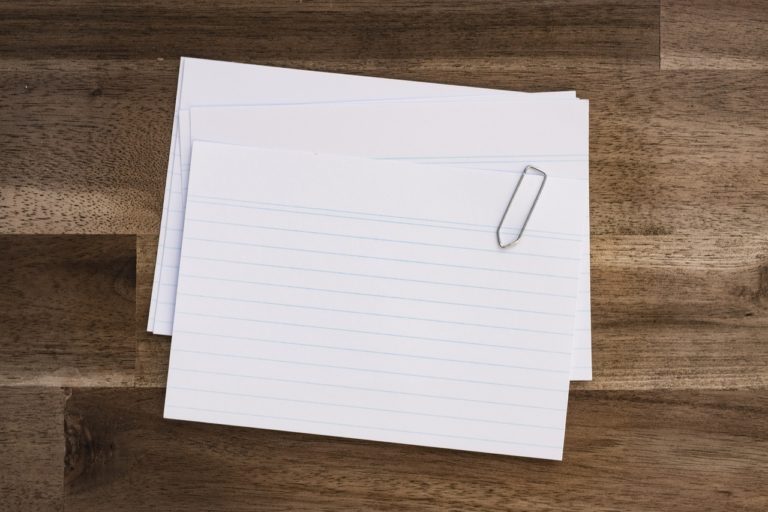 Now start sorting the ideas that would really fit into your speech. You want to include funny incidents and a couple of jokes about the groom as well. Share one incident that you cherish the most and don't forget to add a small detail about the groom that the bride may be unaware of. The best speeches are no more than 5 minutes long. In fact, you will be better off keeping it even shorter. This will help everyone enjoy the content without having to wish when your monologue about friendship will end (which happens a lot).
#4 About the jokes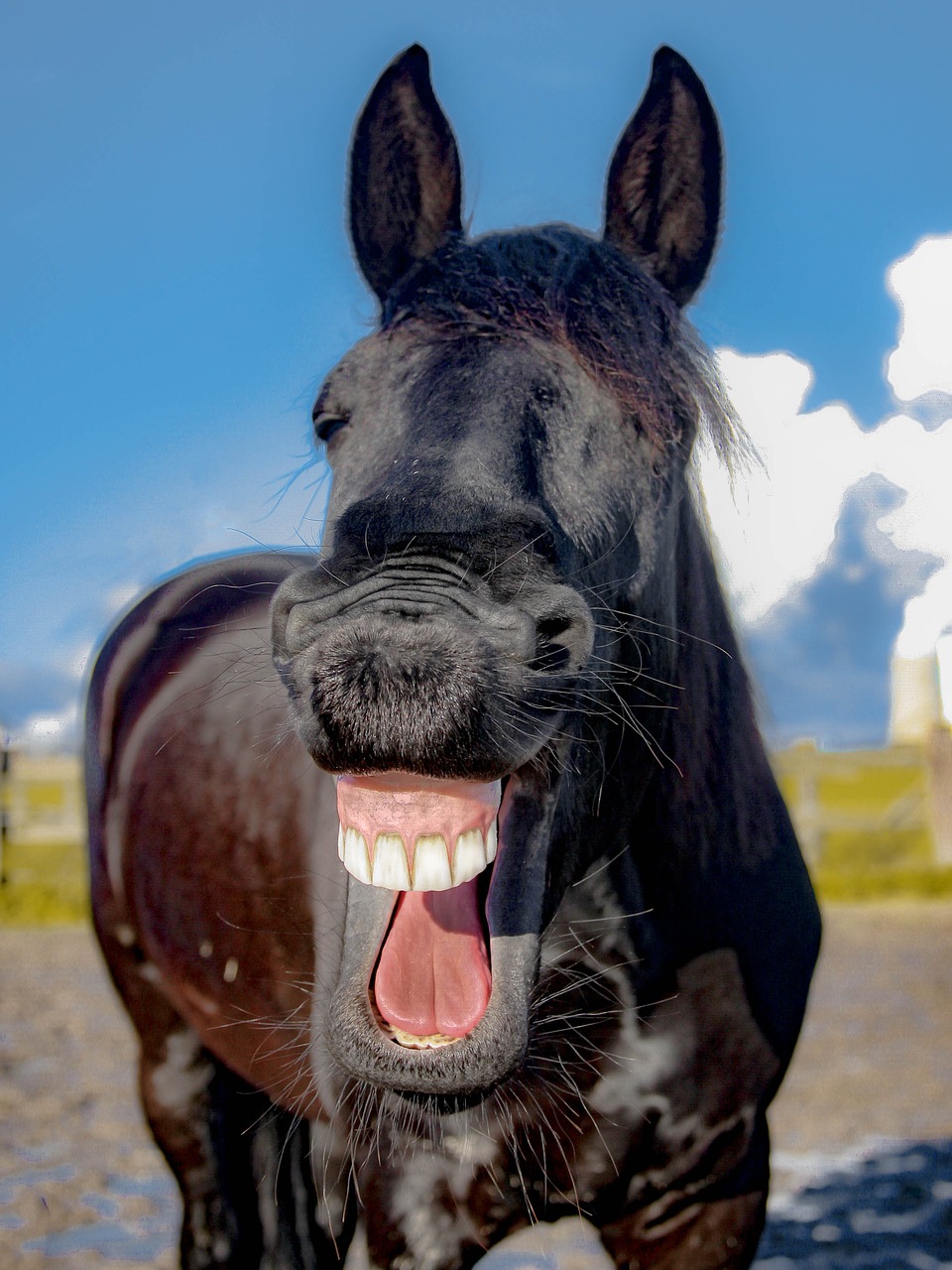 Make sure that you don't add only private jokes. Your audience isn't just the groom. It would include the bride, their extended families, and friends and maybe co-workers. It would be wise to stick to fun-light hearted comments only. When you are speaking at weddings, make sure you don't cross the line. If you don't know what kind of jokes will work, stick to the tested and tried lot. Jokes are the easiest way to make the gathering fun or make everyone feel embarrassed. So, keep it to the minimum but make sure your speech arouses a good chuckle.
#5 Make it all about the groom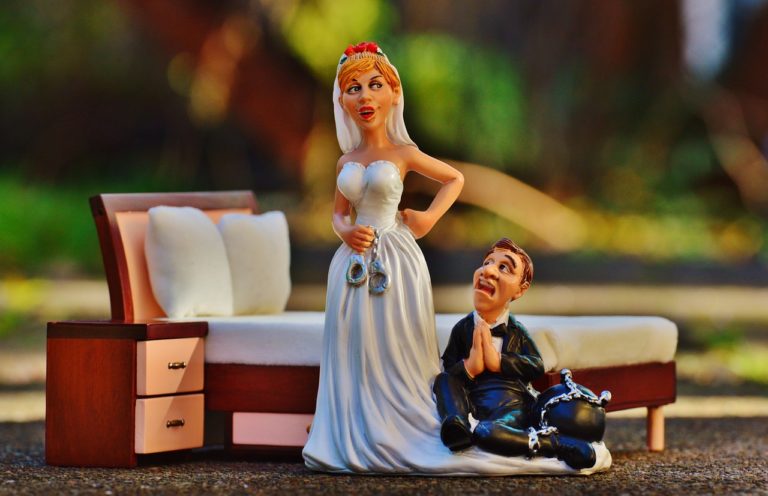 Just because you are delivering the speech doesn't mean you have to talk about yourself. This is the most common mistake in a best man speech. You could end up speaking about your feelings, your emotions, and how you feel about the wedding. If your speech outlook looks the same, it is time to change it. It is the wedding day of your friend or brother. Make sure that you talk about them. Again, avoid revealing any embarrassing details about the groom.
A best man speech doesn't need to be verbally spectacular. It only needs to be warm and real. So, don't panic and don't overthink. You can get an original paper prepared by a professional speech writing service to impress your audience.
#6 Structure your speech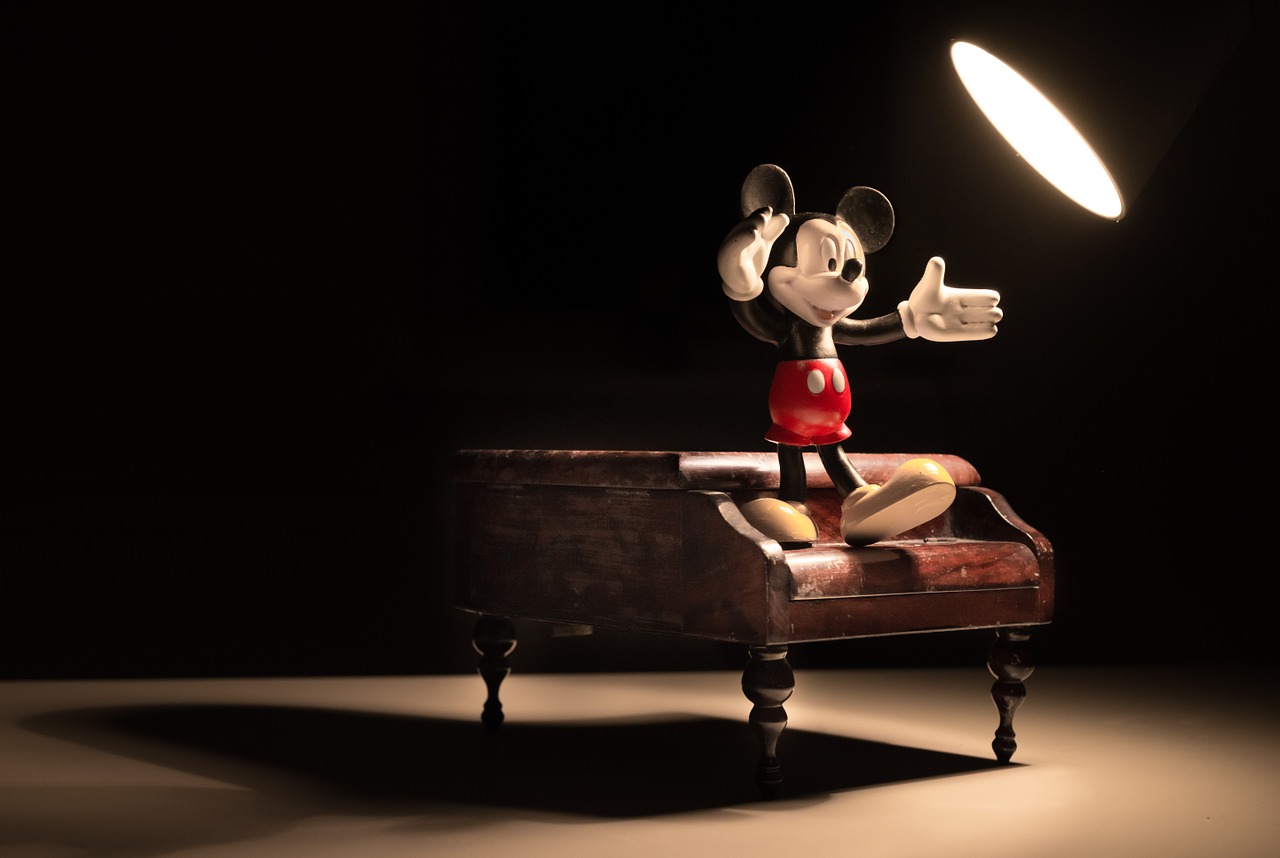 Now you have everything ready and only need to focus on the structure of your post. Here is how the structure should look like.
There should be a beginning, middle, and an end. Remember the essays you had to write in middle school? It is quite the same for a best man speech.
Begin your speech by thanking the hosts and congratulating the couple for beginning a new phase of their life. Do it with a smile. You could be feeling nervous while beginning your speech. However, if you can maintain a warm and genuine smile, the road will be easier.
Speak a little about the bride. It is always a great idea to begin the evening by complimenting the bride and her positive influence on the groom. This will make everyone comfortable and ready for a great speech (nifty little trick!).
Talk a little about how you know the groom or speak about the essence of your relationship. Were you siblings growing together as competitors or were you best friends who tried to help each other through life challenges? How would you define the relationship you share? Speak a little about it.
Share the memory you and the groom cherish the most. This could bring some trouble if you are not careful. You may cherish a memory of him throwing up, but he may not be too amused about the whole incident. Make sure that you share memories that matter to both of you. Remember that one time when you made a mess trying to bake something? Yes, that's a harmless but funny memory that you can share.
Acknowledge the fact that the bride will make the groom's life better and ensure you tell them that you will be there for them always. End on a high note. Make sure that you never while about how the life of the groom will change. Everyone knows that and grown men don't talk about obvious things like that. Instead, they appreciate a new phase in the groom's life and feel comfortable with the fact that their relationship with the groom will be greatly affected by the wedding.
Raise a toast to the couple and make sure that everyone from the grandmothers to the kids enjoy the last line you say.
#7 And now… practice
You can write your speech down on a paper, on cards or on your phone. No matter what method you choose, make sure that you practice it multiple times. Don't cram your speech. People who try to memorize their speech often end up frozen when the time to speak arrives. However, when you keep practicing it, you will know what to speak and when. Small cue cards are often a great way to keep you on track.
Practicing in front of a mirror is always a great idea. It helps you in analyzing your gestures and ensuring that your overall presentation is great. If you don't feel comfortable speaking to yourself like this, record yourself while practicing. You want to look good while you are speaking. So, ensure that your verbal and non-verbal communication is right on spot.
#8 Creativity in best man speech
While it is a great idea to stick to good old speech, some people like to get creative with the presentation. Some of them explore their comic talents with a whiteboard, while some others go full-fledged with projector screens and beautifully edited videos. Props can be a great way to add some extra effect to your already great speech. They can keep everyone engaged and avoid boredom.
It is not necessary for you to opt for props. If you think that speaking your heart out while raising a toast will be fine, go ahead and do it. You just have to be comfortable.
What to do when you arrive for the wedding?
You will not be the only person delivering a speech. There could be other people who could be funnier and more overwhelmed than you are. Don't worry. You don't have to be nervous about it. Just go and do your best. If you panic, you could ruin the moment for yourself as well as the new couple. If you have practiced well, you should be able to do well.
Practice one last time in the men's room or any secluded area of the wedding venue before performing. This will help you feel more confident. Don't down more alcohol than you can handle. You don't want to be sending a bad vibe to the guests, especially from the bride's side. When you are tipsy, you could speak things you hadn't planned and made it awkward for everyone. One drink won't be a bad idea. Don't consume more alcohol until you speak.
When you go to deliver your speech, look at everyone and don't forget to smile.
Smiling gives you a psychological edge as well. So, keep yourself calm and start by greeting people, thanking the host, and congratulating the couple.
Delivering a speech in the men's room could make you feel confident. However, when you go out for real, you can even feel emotional. Many best men find themselves relishing their past a little too much while speaking. It's ok. Don't beat yourself up for shedding a tear or two while speaking. It's natural. Instead, make sure that you don't start crying a river. Finish your speech, smile a little more, and raise a toast to the couple.
A best man speech doesn't need to be verbally spectacular. It only needs to be warm and real. So, don't panic and don't overthink. You can deliver a great speech.