Let's face it. No one in the world is an expert on everything. He or she might lack knowledge in a particular field and would seek advice from experts in that particular field. Similarly, though you might be quite good and knowledgeable on some specific topic but aren't really the same in blogging about the same.
That is the reason you are here, seeking advice to open a blog on advice about something. Giving advice is similar to providing consultation about something as a full-fledged service, but here, when you are blogging about it, you have the intention of not charging anyone but letting your heart talk and let others learn from it.
So if you are here to learn how to start an advice blog, you better read every sentence that follows, because this single guide is good enough for you to kick start your blogging career with the advice niche, which is vast enough to keep you writing always and your readers getting loads of knowledge from your blog.
Steps to Follow to Start an Advice Blog
Select and register domain name
Choose and buy Hosting plan
Install WordPress
Buy or Download related theme
Install important plugins
#1 Select and Register Domain Name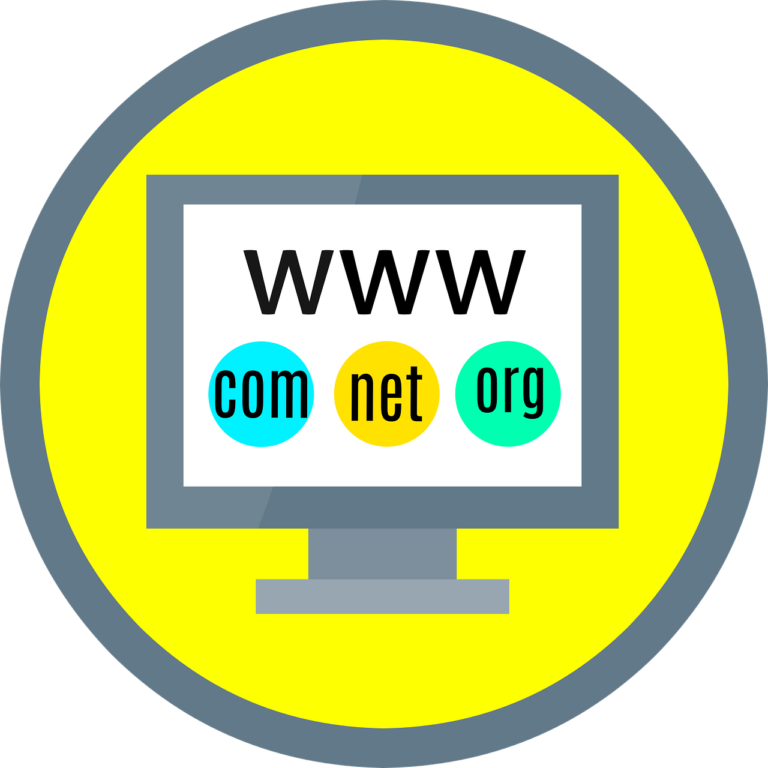 Selecting a domain name for your blog should take time, but in the end, you should end up with a good one that everyone can remember and also can easily type to open. Oh, if you did not know what domain name means, it is your blog's address on the web. That is the name you'd give to anyone who you want to access your blog.
Prefer to use .com for your domain name because that is the most standard one and people remember the name but not the extension and tend to type .com at the end of it. For registering the name that you selected, you can check Godaddy or some similar ones like Namecheap, Name.com, etc. but wait. If you are going to book your hosting for a year, you might also get the domain name for free.
For your Advice-related blog, you can go with something like www.experthealthadvice.com or something based on the niche you are getting into, but sometimes, names like Quora too do the job only when you focus on branding and not think much about the meaning of the name you are using.
#2 Choose and Buy Hosting Plan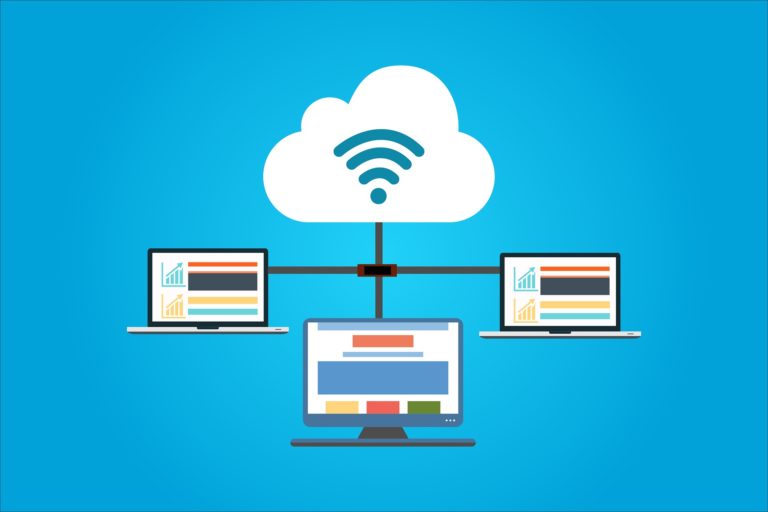 Web hosting is something that connects your reader to your blog when they type the web address/domain name. It is just like a computer that keeps all your data and shows that to the user when the domain name is connected to it with the help of name servers.
Because of the number of hosting services that are available online, there is huge competition among them, and each of them tries to lure the buyers by offering great discounts, and for starting off with blogging, you can choose any of the well-known ones, including Hostgator, Bluehost, etc. But remember, you need also to check whether your hosting provider will provide you cPanel and support for installing WordPress for you because you are new into this and might find it hard to install the platform by yourself.
When booking web hosting, you also need to see whether you are getting a domain name for free when you register hosting for the entire year at once.
#3 Install WordPress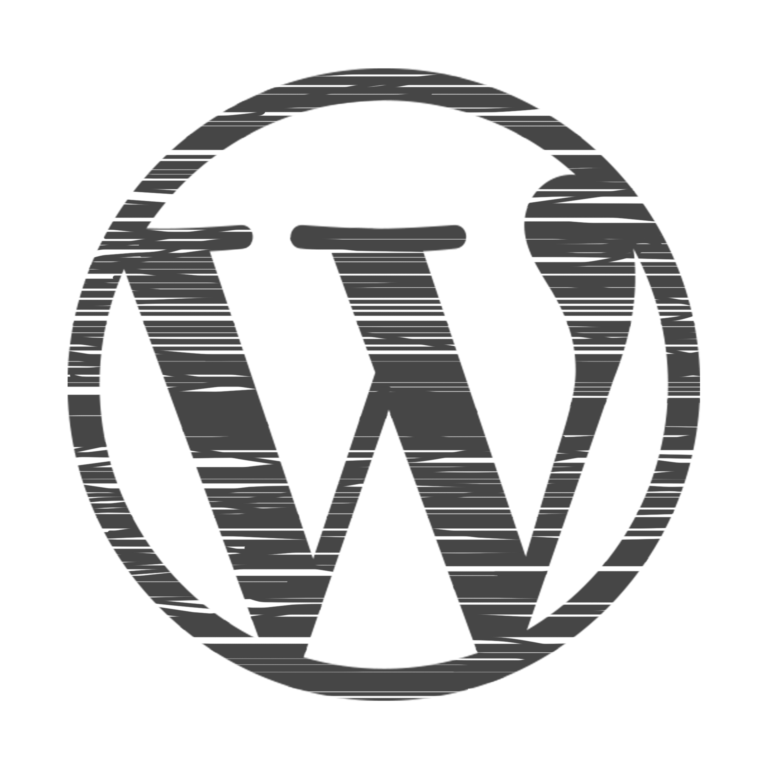 WordPress is a great platform for blogs. It allows you to install themes and plugins, and do a lot more with the design and content management. For your advice blog, I wouldn't suggest anything better than WordPress, and installing that too is quite easy if you are using cPanel hosting because cPanel gives you direct options to install the software using just a few clicks.
If you have chosen to go with cPanel hosting, you should find the options like Fantastico, or Scriptaculous that comes with the option to install WordPress with just a few clicks, because the installation process is automated. If you don't have them, most of the hosts do help with the WordPress installation.
The first thing that your reader would see is the design of your blog. If you don't have any decent design or layout to showcase your content, you won't be able to impress them even if the content is excellent. For a blog that is related to advise and tips, you should rather than a wide and content-focused theme, and the following list might be helpful.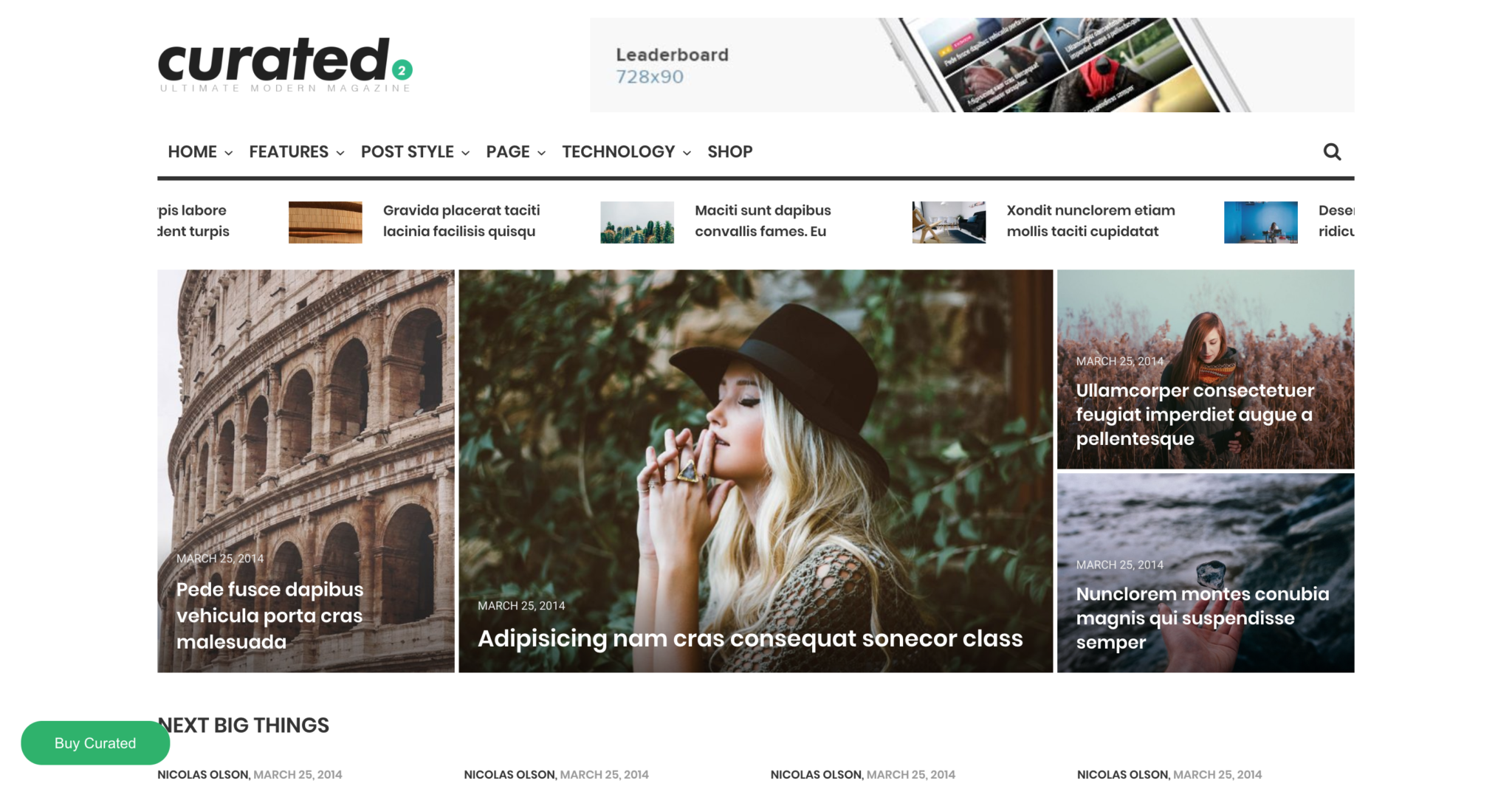 Curated is a very professional, clear-cut and content heavy theme that puts focus on pictures as well as content at the same time. It is good for an advice blog because you get to see a good responsive design on mobile as well.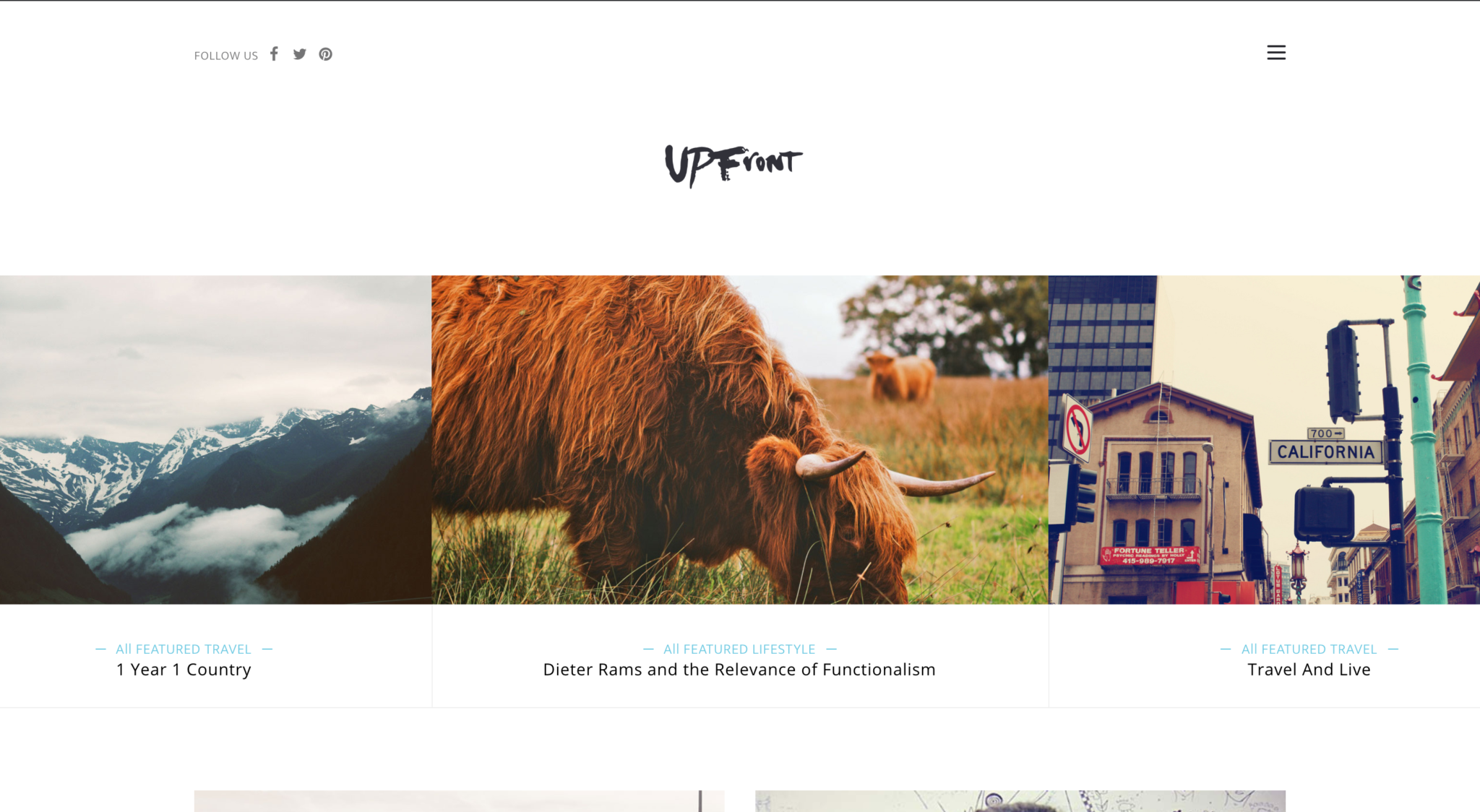 Magazine themes are always good for an advice related website, so you should check out UPFront, which is a simple yet good and offers some customization options as well.
– Nano – Simple Magazine WordPress Theme
Nano is a lovely theme that has different layouts for different niches, and for the advice blog of yours, the standard theme is a good one with a heavy home page having sections and proper image setup for each featured post. This item is no longer available.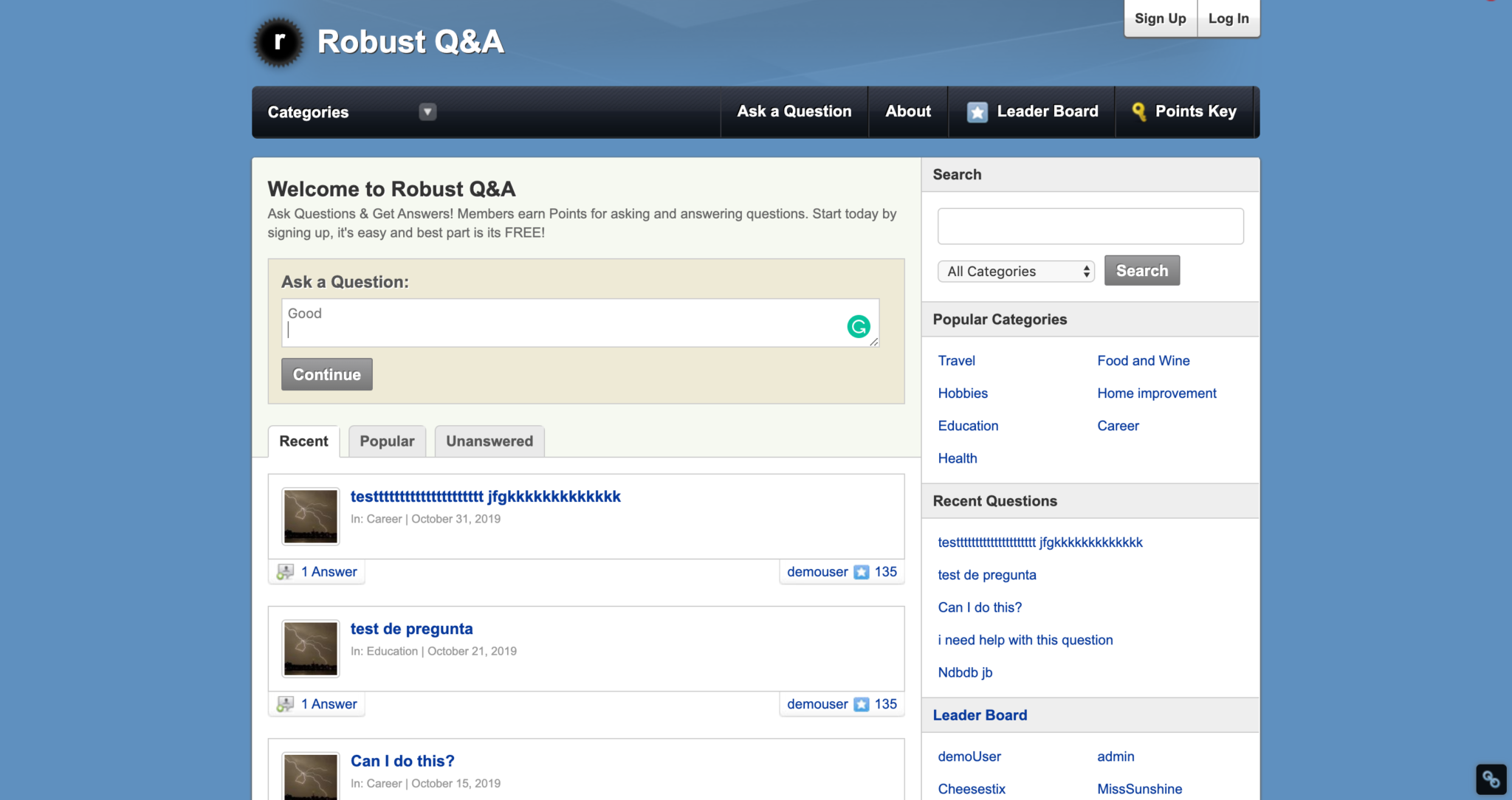 While you can have a good magazine based theme or one of them listed above, having a Q&A blog will be a great addition because people who seek advice always have further questions in mind, and they can take advantage of the Q&A section for the same.
#5 Install Important Plugins
Plugins too are an important part of a WordPress blog as they enhance the experience of using the blog. For your advice related blog, you can have the following plugins – WordPress SEO by Yoast, Facebook Comments for WordPress, TablePress, Digg Digg for social sharing, and WP Super Cache for caching pages and faster loading of the blog pages.
Tips for Beginners – How to Run Your Advice Blog
Spend time with WordPress – I'm no one to judge how good you are in giving advice to others, but because you are new to blogging, you need to learn WordPress, the platform on which your blog will run. For niches such as health or business, a lot can be done to change the look of your post, and that adds to what already looked so good. Spend some good time with WordPress and learn everything with time.
Learn to format from sources – Blogging is a little different from standard article writing. You can write articles well but to put it out in a proper way for readers to enjoy your content, check out how narration works and how to format the writeup and present it in a better way to your readers who came to get advice from you.
Be active socially, appreciate critics – For a niche like yours, you should be ready to accept all the negative comments you get because others might have got a better way of doing the same thing even when your advice worked for someone else. Some people might not see your advice helping them, and if they criticize you for that, accept it and be humble, you aren't guaranteeing anything here.
So, wear your expert cap and start blogging with all the expertise you have while giving advice regarding anything to your audience. It will take time to learn how to use WordPress or how to change the way your blog looks and works, but once you get a grasp of it, it will be a roller coaster ride for you.