People earlier used to wait for the weekend to get over so they could find out what is the rating movies have got before they decide whether to watch the movie or not. Now, everything is digitalized, and you get instant reviews and ratings from people who watched it, without hours of the release of movies.
If you are passionate enough about movies, I am sure you might have already used social media to share your thoughts about the movies you watch. Why not? It is very easy to do so, and you also get to say that you were one of the earliest to watch the movie. But then, what are you getting from it?
Movies, regardless of which film industry, is a vast category in itself and if you ever got a thought to get into blogging for talking about movies, you are going to make a wonderful decision if that thought changes into practice. Movie blogs are so many, yet each of them has their unique strength, especially the type of audience to talk to.
One of the big advantages of choosing to go with a movie blog is that you don't need to learn anything about it and you don't need to be any expert for writing about movies. So, in this guide, I'm going to take you through the important steps you need to follow in order to start a movie blog. It isn't going to be a cakewalk otherwise, so I've made it simple and easy for you.
Overall Movies, or a Specific Industry?
This is very important to know because if you are undecided about this, you might struggle later to find the right audience. Many times, it is seen that blogs and websites that talk about movies have both Hollywood and Bollywood under the same roof, but the other regional industries and kept away, as it confuses the readers if everything is brought into the same website.
Also, is your movie blog only about reviews or opinions on movies and celebrities, or is it going to have much more than that? That could include trailers, ratings, news, lists of best movies, chronology, and a lot more. Even before you start your blog, you have to make sure you are all set with the strategy on what the blog should have.
Important Steps to Follow While Starting a Movie Blog
Registering a domain name
Buying a hosting account
Installing WordPress for movie blog
Installing a WordPress theme
Installing important plugins
#1 Domain Name Selection and Registration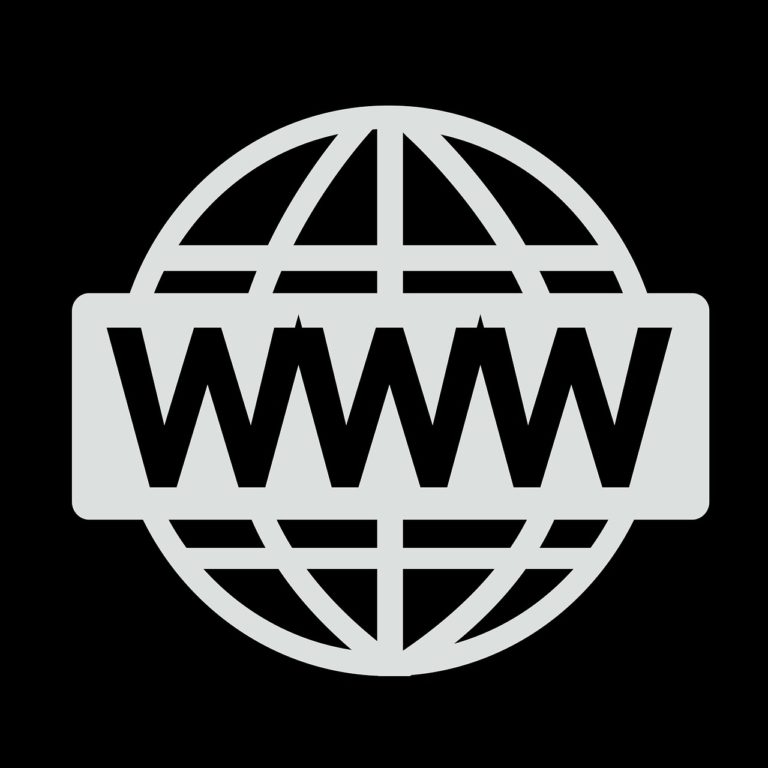 Domain name is your identity and that is the address you would give to anyone who wants to visit your blog. You should make sure to take your time choosing your domain name, by searching for what's available on websites like Gandi. It could be anything between www. and the extension such as .com, .net, etc. You may want to have a name like www.mymovietalkies.com or anything as such and that will become the permanent identity of the movie blog.
Domain name selection is very important and you might want to have a catchy name because it is a movie blog and you wanted to show all your creativity, right from the name, or sometimes you want to stick to the point and have a standard name that relates to what you intend to write on it. The choice is yours but make sure you are taking a wise decision because the domain name will stay for always.
Now, for registering that name, you should choose one of the easy registrars such as Godaddy, Namecheap, Name.com, etc., and if you are okay with spending a good amount together for a year-long hosting package, the domain name might be offered for free. Continue reading to find out what I'm saying.
#2 Buying a Hosting Account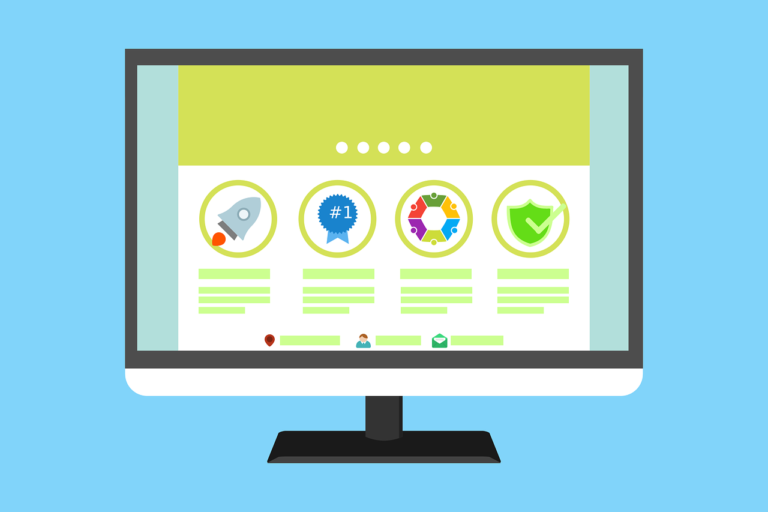 Web hosting, if you didn't know, is the online computer or server space where your website contents are kept for access. When you connect your web host and the domain name, the website then becomes accessible. There are several good web hosting companies online that offer web space at a budget price, but then, you should be selective based on what you need.
While trying to buy a web hosting service, make sure that you ignore reading reviews and go with one of these that I mention below. Why? Because every host out there has both positive and negative reviews and that would just add to the confusion. You are starting out now, so you might just want a basic hosting plan for now. Choose among BlueHost, Hostgator, Namecheap or even Godaddy hosting to start with, and each of them offers a free Domain name when you purchase a 12-month hosting plan.
Once you purchase the hosting account, you will get the Nameservers in your email, which you have to enter in the Domain name settings so that they are both connected, and your website becomes accessible.
I hope you are done with the setup of the website, and sometimes it might take even 24 hours for the propagation to happen. Follow the next step to setup your movie blog.
#3 Setting Up Blog by Installing WordPress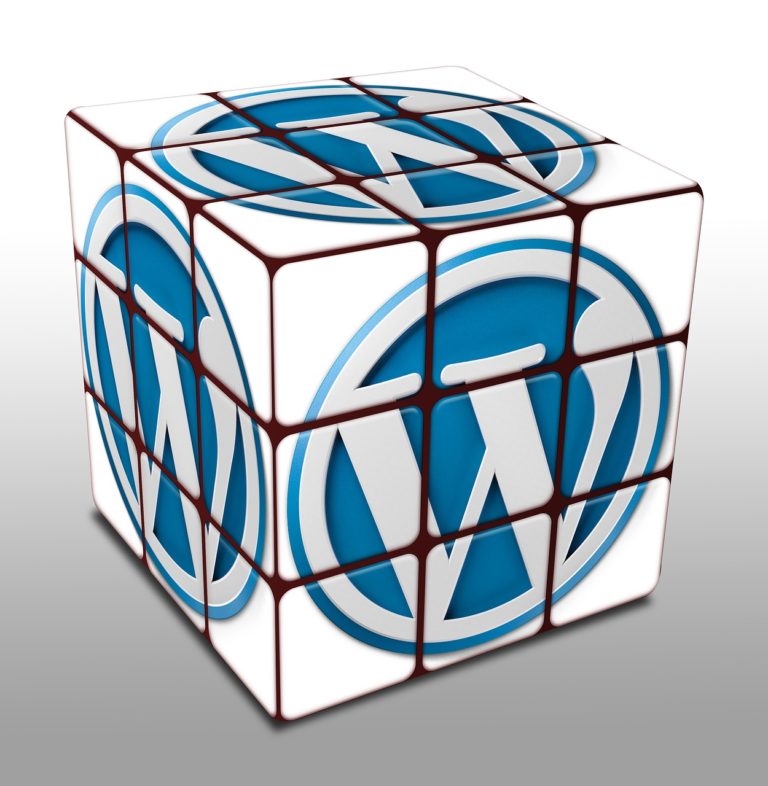 WordPress is the best script or platform you could have for your blog. It is easy to use, has so many options that you can take it to such a level that it can be called a complete website as well, but to add to it, WordPress is easy to use too.
Now, to install WordPress, you will have to see if there are any easy options available within your host cPanel. Usually, with the basic Linux hosting packages, you get cPanel which has installers such as Fantastico and using this you would be able to install the entire WordPress with just a few clicks.
On the other side, if you don't find anything like that, you can ask your host for some help because most of the customer support guys help with it. Even if that didn't help, you should manually try and install WordPress, which will be a little challenging, but hey, what isn't?
#4 Best Themes for a Movie Blog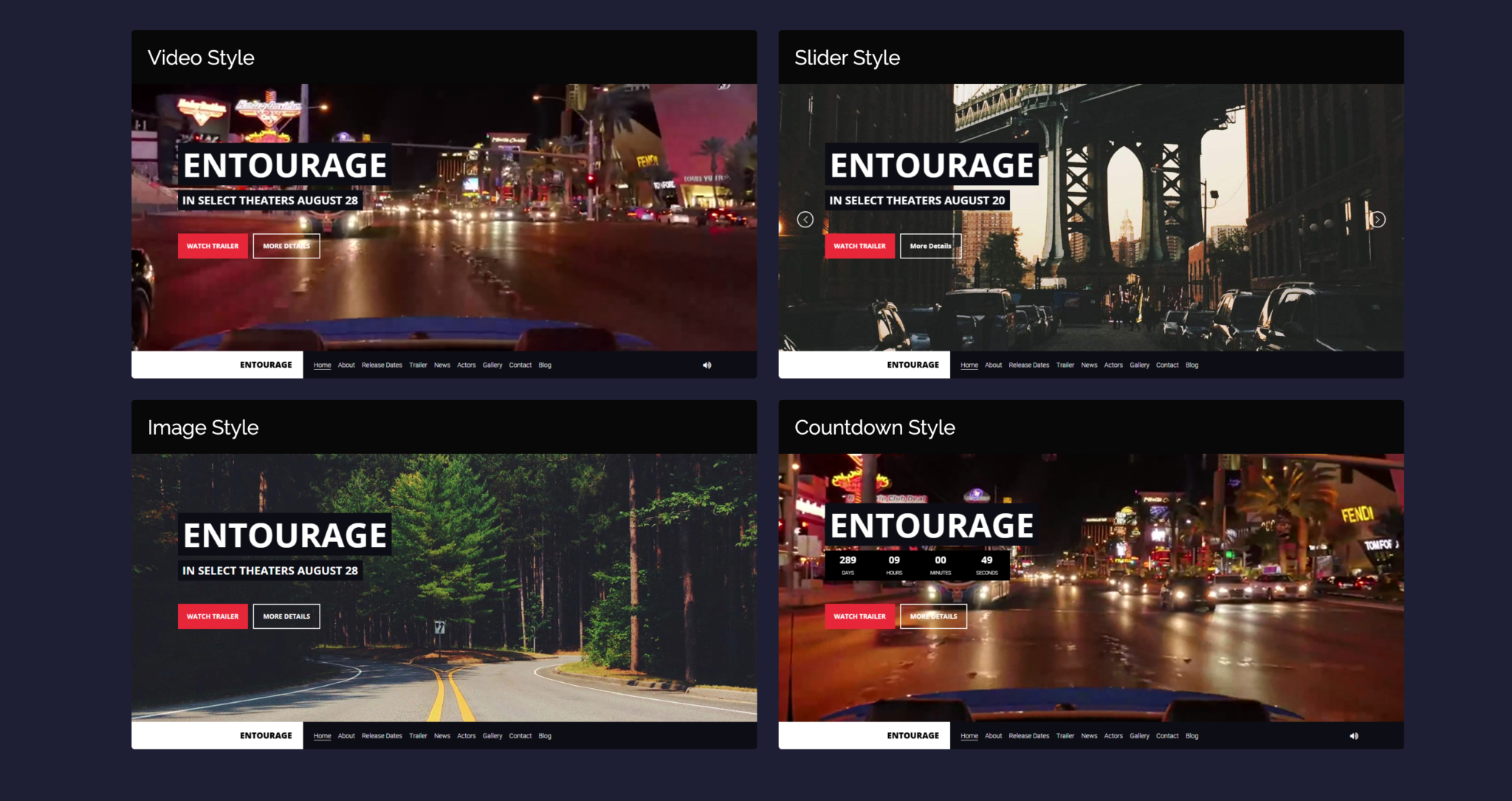 This is a completely beautiful and feature-flooded theme, and it specifically is for movie reviews. If you are someone who is going to share opinions a lot, this theme is the perfect one.
#2 MOVIE REVIEWS THEME
This is another well-targeted theme that is made specially for reviews of movies, TV shows, and such related stuff. It is well spread and allows for large images to show themselves up so that the blog doesn't seem only filled with content. This item is no longer available.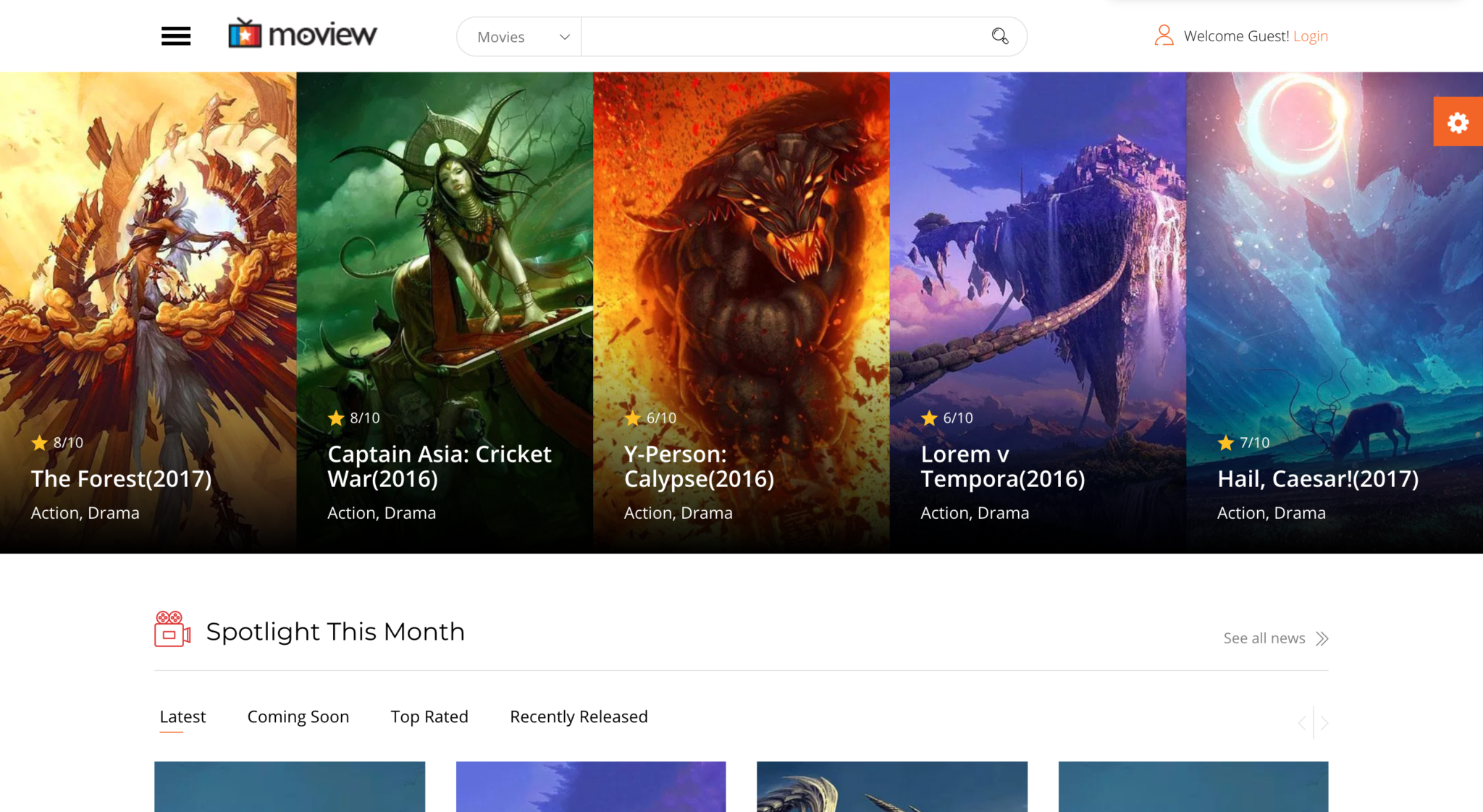 This theme is not just for reviews, but if you are looking to slowly build a database of movies and maintain that as well, this is the one you should choose over Entourage.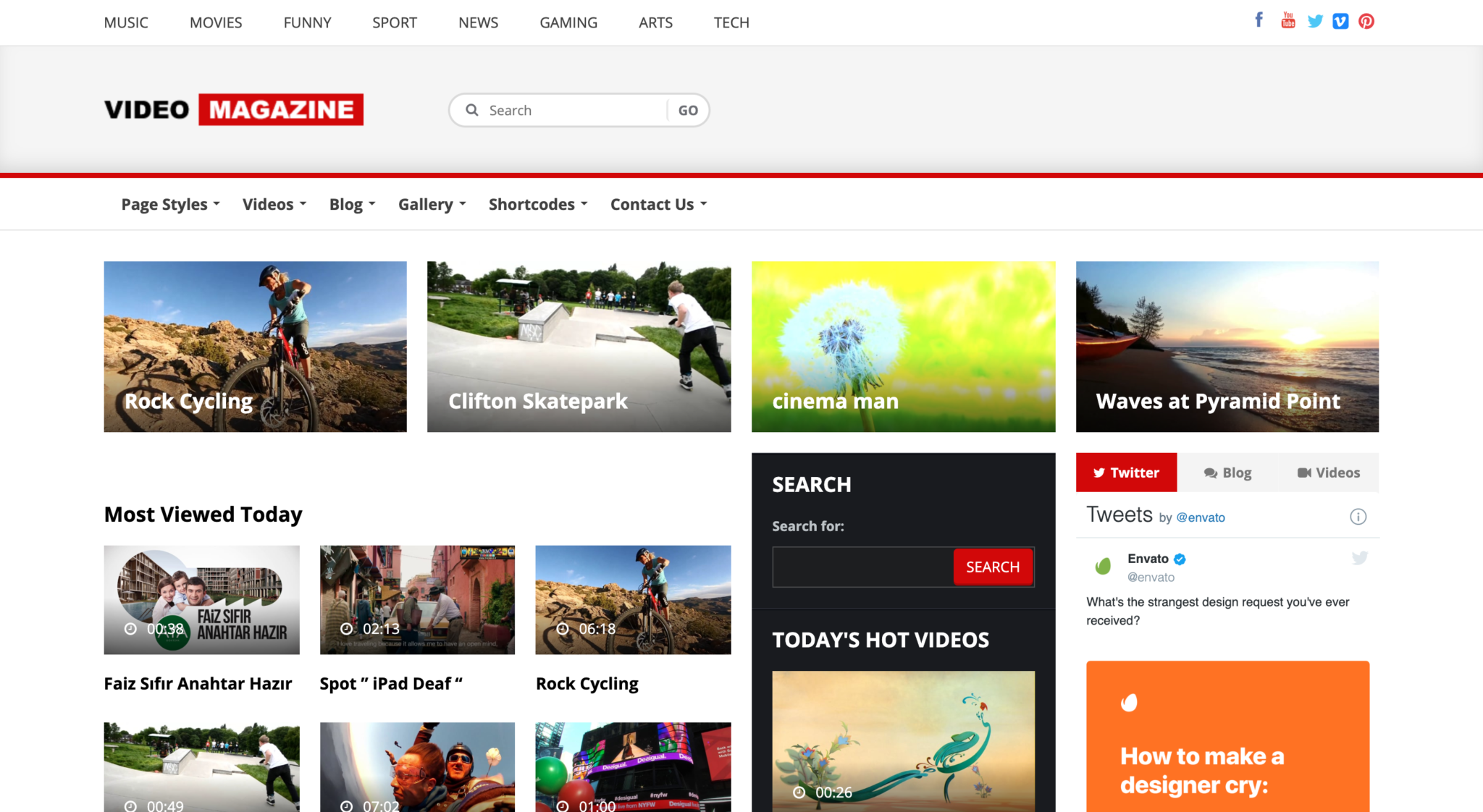 If you have an intention of not just content and pictures but to include a lot of videos, this theme will be the best for that requirement. It does not just do well with videos, but it has good options and layout for normal content too.
#5 BEST PLUGINS FOR YOUR MOVIE BLOG
Plugins can be installed on WordPress, and they give an additional value and some features to make the user experience better. The first plugin that I would recommend is Schema that gives you the option to rate movies and those ratings can be noticed by Google as well to show that directly on the results page. The few other plugins include NEXTgen Gallery Plugin, WordPress SEO by Yoast, Revolution Slider, etc.
TIPS FOR MOVIE BLOGGERS
For every niche of blogging, you need some guidance to kickstart your blog and have a proper guideline so that you cater to the right audience. For a movie blog, here are a few tips to follow.
Motivate yourself – Here, the niche you are trying to work on is hugely competitive. It is so competitive that you might see yourself in a large ocean having a small raft to survive on, initially. Not just blogs but even the mainstream media websites will be your competitors. But there is no end to the number of readers of movie niche, so just keep motivating yourself.
Enter big – Don't think of any small goals in the movies niche because there is a lot you can do and get popular in no time. Just have large plans, set them out and then execute them to see your movie blog grow with pace.
Lists are always interesting – Lists of movies, TV shows, celebrities, and such ideas keep readers interested all the time and those are the things that get shared a lot. Spend some time in checking out some similar sites and understand what kind of lists are very much popular on the web.
Fact check on IMDB – There is no harm in learning from top sources and no harm in mentioning them while writing on your blog. IMDB is one of the great sources for you in the movie writing industry, and you can not just get ratings, but all the information about a movie's cast, facts, dates, etc. from there.
Work on SEO – No one becomes an SEO expert overnight, and you need to learn right from the basics, but it is very important to maintain the SEO of the site and not keep a cluttered blog that confuses not just your readers but also the search engines from where you might get your readers in the future.
So, set yourself up, take some time and understand what you are going to do, and then kickstart with good content.